A Great Revolutionary Wave
Women and the Vote in British Columbia
Suffrage in British Columbia – and elsewhere in Canada – is best understood as a continuum rather than a clearly defined right "won" at one specific time. Although white settler women achieved the vote in 1917, after forty long years of activism, it would take another thirty years before the provincial government would remove race-based restrictions on voting rights.
British Columbia is often overlooked in the national story of women's struggle for political equality. A Great Revolutionary Wave challenges that omission and the historical portrayal of suffragists as conservative, traditional, and polite. Lara Campbell follows the propaganda campaigns undertaken by suffrage organizations and traces the role of working-class women in the fight for political equality. She demonstrates the intimate connections between provincial and British suffragists and examines how racial exclusion and Indigenous dispossession shaped arguments and tactics for enfranchisement.
A Great Revolutionary Wave rethinks the complex legacy of suffrage by considering both the successes and limitations of women's historical fight for political equality. That historical legacy remains relevant today as Canadians continue to grapple with the meaning of justice, inclusion, and equality.
This book is for readers interested in women's history, British Columbia history, or the history of women's fight for political equality, including secondary school and university students. It will also find an audience among those concerned with gender equality and social justice.
Lara Campbell's riveting account of the campaign for suffrage in BC is as astute as it is engaging. This exemplary work of history delivers a sobering message for the present day about the lengths people in power will go to maintain the status quo.
Lara Campbell is a professor of gender, sexuality, and women's studies at Simon Fraser University. Her publications include Respectable Citizens: Women, Gender and the Family in Ontario's Great Depression, which received honourable mentions from the Canadian Historical Association and the Canadian Women's Studies Association. She is a co-author, with Willeen Keough, of Gender History: Canadian Perspectives, the only textbook in the field of Canadian gender history.
Related Titles
One Hundred Years of Struggle
The History of Women and the Vote in Canada
The Last Suffragist Standing
The Life and Times of Laura Marshall Jamieson
‹
›
Find what you're looking for...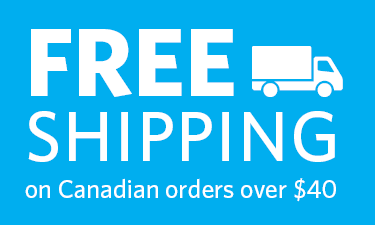 Publishers Represented
UBC Press is the Canadian agent for several international publishers. Visit our
Publishers Represented
page to learn more.