5 colour photos, 6 figures
Alberta Oil and the Decline of Democracy in Canada
Athabasca University Press
In probing the impact of Alberta's powerful oil lobby on thehealth of democracy in the province, contributors to the volume engagewith an ongoing discussion of the erosion of political liberalism inthe West. In addition to examining energy policy and issues ofgovernment accountability in Alberta, they explore the ramifications ofoil dependence in areas such as Aboriginal rights, environmentalpolicy, labour law, women's equity, urban social policy, and thearts. If, as they argue, reliance on oil has weakened democraticstructures in Alberta, then what of Canada as whole, where theshort-term priorities of the oil industry continue to shape federalpolicy? In Alberta, the New Democratic Party is in a position toreverse the democratic deficit that is presently fuelling political andeconomic inequality. The findings in this book suggest that, torevitalize democracy, provincial and federal leaders alike must findthe courage to curb the influence of the oil industry ongovernance.
Alberta Oil and the Decline of Democracy in Canada offers acomprehensive and insightful analysis of the consequences of oil andgas extraction for politics and governance in Alberta, while alsoproviding readers who are not specialists in Alberta politics with aunique case study for testing the "oil inhibits democracy"thesis.
An impressive collection of detailed research on various facets of theAlbertan oil economy from different vantage points—from statecorruption to gender equality, from migrant workforces to visualculture.
Meenal Shrivastava is associate professor ofpolitical economy and global studies at Athabasca University.Lorna Stefanick is a professor at Athabasca Universitywhere she serves as coordinator for the Governance, Law, and Managementprogram.
Contributors: Ricardo Acuña, Bob Barnetson, SaraDorow, Josh Evans, Jason Foster, Joy Fraser, Trevor Harrison, PaulKellogg, Manijeh Mannani, Gabrielle Slowey, Peter (Jay) Smith, MeenalShrivastava, Lorna Stefanick, and Karen Wall.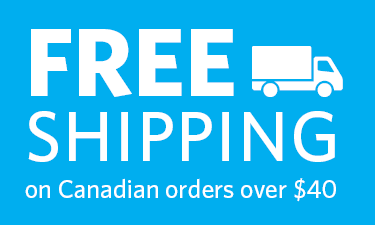 Find what you're looking for...
Publishers Represented
UBC Press is the Canadian agent for several international publishers. Visit our
Publishers Represented
page to learn more.