All Dogs Have ADHD
Jessica Kingsley Publishers
All Dogs Have ADHD takes an inspiring and affectionate look atAttention Deficit Hyperactivity Disorder (ADHD), using images and ideasfrom the canine world to explore a variety of traits that will beinstantly recognisable to those who are familiar with ADHD. Followingthe style of the award-winning All Cats Have AspergerSyndrome, charming colour photographs of dogs bring to lifefamiliar ADHD characteristics such as being restless and excitable,getting easily distracted, and acting on impulse. This delightful bookcombines humour with understanding to reflect the difficulties and joysof raising a child with ADHD and celebrates what it means to beconsidered `different'. This absorbing and enjoyable book takes arefreshing approach to understanding ADHD.
I would commend this book as an excellent work to alleviate patients' and parents' concerns, and to introduce the condition to those who may be having difficulty seeing any positives in their lives at the time of diagnosis.
This is an absorbing and insightful photo-ilustrated read, which takes a really refreshing approach to understanding ADHD. This is an uplifting book for anyone, but especially dog lovers, and those wanting to help children they know with ADHD.
It is a book that parents and children can look at together. The photographs are wonderful and suit the dialogue. It is bright and optomistic and implys, with the right help, the child with ADHD will do well. The book also explains the syndrome clearly in simple photographs. The lettering and dialogue are clear and understandable, the exception is page 57, the lettering could be clearer, in white, perhaps... It is a lovely happy book.
Clearly the author writes from personal experience as she understands the issue so well. This book would give encouragement and reassurance to a child who has been diagnosed with ADHD and the light-hearted insights into the condition would be helpful for parents and siblings as well.
Absorbing and delightful, this book, with its vivid and amusing photography, takes a refreshing approach to understanding ADHD. It combines humour with understanding to reflect the joys and challenges of raising a child who is different.
Find what you're looking for...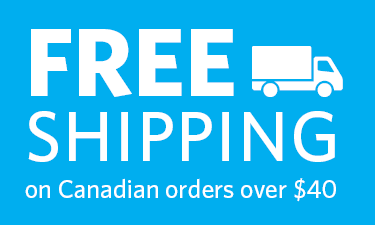 Publishers Represented
UBC Press is the Canadian agent for several international publishers. Visit our
Publishers Represented
page to learn more.