16-page full color insert
Among Penguins
A Bird Man in Antarctica
Oregon State University Press
The year he graduated from college, 22-year-old Noah Strycker was dropped by helicopter in a remote Antarctic field camp with two bird scientists and three months' worth of frozen dinners. His subjects: more than a quarter million penguins.
Like the intrepid early explorers of Antarctica, modern scientists drawn to the frozen continent face an utterly inhospitable landscape, one that inspires, isolates, and punishes. Compact, industrious, and approachable, Adélie Penguins who call Antarctica home visit their breeding grounds each Antarctic summer to nest and rear their young before returning to sea.
With wit, curiosity, and a deep knowledge of his subject, Strycker recounts the reality of life at the end of the Earth – thousand-year-old penguin mummies, hurricane-force blizzards, and day-to-day existence below freezing – and delves deep into a world of science, obsession, and birds. Among Penguins weaves a captivating tale of penguins and their researchers on the coldest, driest, highest, and windiest continent on Earth.
Noah K. Strycker is associate editor of Birding magazine and a columnist for WildBird magazine. He has studied birds on Southeast Farallon Island, Australia, Hawaii, and the Antarctic.

1. Whiteout

2. Why?

3. South

4. Arrival

5. McMurdo

6. Coffee House

7. A Very Brief History of Penguins

8. Ice Figure

9. Visitor

10. Home

11. Crozier

12. Snowcraft

13. Bucketheads

14. Flying Machines

15. Touchdown

16. Among Penguins

17. Area M

18. Metropolis

19. Man Hauling

20. Life of a Penguin

21. Wrangling

22. Penguin Science

23. Schedule

24. Never Trust a Penguin

25. Gap Year

26. Emperors

27. Roughed Up

28. Blondie and Blackie

29. Seawatching

30. Satellite Tags

31. Thanksgiving

32. Young Birders

33. Stranded

34. The Chase

35. Penguin Traffic

36. Christmas

37. Heat Wave

38. Bird Bums

39. Banding

40. Aftermath

Acknowledgments
Find what you're looking for...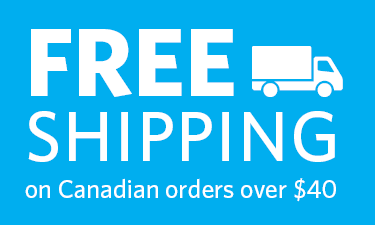 Publishers Represented
UBC Press is the Canadian agent for several international publishers. Visit our
Publishers Represented
page to learn more.