32 halftones, 97 line illustrations
Archaeological Landscapes of the Near East
The University of Arizona Press
Society for American Archaeology Book Award Winner
Many fundamental studies of the origins of states have built upon landscape data, but an overall study of the Near Eastern landscape itself has never been attempted. Spanning thousands of years of history, the ancient Near East presents a bewildering range of landscapes, the understanding of which can greatly enhance our ability to infer past political and social systems.
Tony Wilkinson now shows that throughout the Holocene humans altered the Near Eastern environment so thoroughly that the land has become a human artifact, albeit one that retains the power to shape human societies. In this trailblazing book—the first to describe and explain the development of the Near Eastern landscape using archaeological data—Wilkinson identifies specific landscape signatures for various regions and periods, from the early stages of complex societies in the fifth to sixth millennium B.C. to the close of the Early Islamic period around the tenth century A.D.
From Bronze Age city-states to colonized steppes, these signature landscapes of irrigation systems, tells, and other features changed through time along with changes in social, economic, political, and environmental conditions. By weaving together the record of the human landscape with evidence of settlement, the environment, and social and economic conditions, Wilkinson provides a holistic view of the ancient Near East that complements archaeological excavations, cuneiform texts, and other conventional sources.
Through this overview, culled from thirty years' research, Wilkinson establishes a new framework for understanding the economic and physical infrastructure of the region. By describing the basic attributes of the ancient cultural landscape and placing their development within the context of a dynamic environment, he breaks new ground in landscape archaeology and offers a new context for understanding the ancient Near East.
T. J. Wilkinson is Lecturer in Near Eastern Archaeology at the University of Edinburgh and Research Associate at the Oriental Institute, University of Chicago.
Find what you're looking for...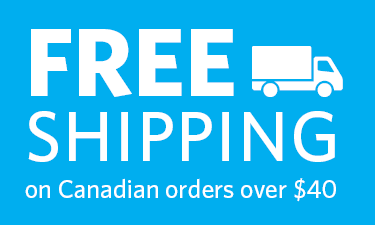 Publishers Represented
UBC Press is the Canadian agent for several international publishers. Visit our
Publishers Represented
page to learn more.