New and Recent in Asian Studies
Charting Colonial Trajectories
Unmooring the Komagata Maru challenges conventional historical accounts to consider the national and transnational colonial dimensions of the Komagata Maru incident.
The Folklore Movement in Republican China
Saving the Nation through Culture tells the little-known story of how a group of Chinese scholars attempted to use "low culture" to promote national unity during a long period of crisis.
This book demonstrates why economic development is synonymous with institutional development for the furthering of human development issues.
New Frontiers of Humanitarian Nursing, 1941–51
This critical reassessment of the Quaker-sponsored humanitarian nursing convoy in 1940s China will deepen understanding of the ethical, cultural, and political barriers to delivering humanitarian assistance then and now.
The Japanese in Changchun, 1905–45
While other studies focus on the role of diplomats and the military, Constructing Empire demonstrates that building the Japanese empire also required civilian participation.
Migrant NGOs and the Chinese Government
This exploration of the interactive relationship between Chinese NGOs and the Chinese state provides fresh insights into how the Chinese government operates and why it needs non-governmental organizations to survive.
This first major comprehensive study of Yuan Shikai in more than half a century explores the controversial life of one of the most important figures in China's transition from empire to republic.
Violence in Upland Southwest China, 1800-1956
In the first Western language history of Liangshan, Joseph Lawson argues that the region was not inherently violent but made violent by turmoil elsewhere in China.
Political Exile and Re-education in Mao's China
Through newly accessed labour farm archives and recently uncovered Chinese-language sources, this book brings to life the experience of political exiles in Mao's China.
Korean Media in Vancouver and Los Angeles
Diasporic Media beyond the Diaspora moves past the conventional understanding of diasporic media as being for only diasporic communities to evaluate its broader role as media for all members of society.
Find what you're looking for...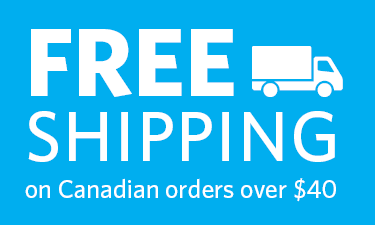 Publishers Represented
UBC Press is the Canadian agent for several international publishers. Visit our
Publishers Represented
page to learn more.