Athabasca University Press is Canada's first open access scholarly press. Founded in 2007 with the principal aim of reducing barriers to knowledge and increasing access to scholarship, AU Press is committed to bringing the work of emerging and established scholars to the public. With both an open-access journal and monograph program, they make a significant contribution to the growing body of academic and literary work that is available to a global readership at no cost to the reader.
Showing 1-10 of 142 items.
Saving Southern Alberta's Coldwater Streams in the 1920s
Athabasca University Press
More info
Athabasca University Press
In 1903, at the close of the Second Congress of the Russian Social Democratic Labour Party, the socialist party had split into two factions, those that would follow Lenin's proposed revolutionary path and those that would follow Iulii Martov—a group that would call themselves the Mensheviks. In this edition, Martov's only book is ably translated by Paul Kellogg and Mariya Melentyeva, making it available in English in its complete form for the first time in a hundred years.
More info
The Archaeology of Perishable Remains on the Northern Plains
Athabasca University Press
This fully illustrated volume sheds new light on Plains culture and the centuries old use of the well-hidden space at Lookout Cave.
More info
Alternative Stories of Alberta from the 60s and 70s
Athabasca University Press
With chapters by both scholars and activists, Bucking Conservatism highlights the lasting influence of Alberta's nonconformists.
More info
Reflections on the Fate of the Russian Revolution
Athabasca University Press
The temporary class of peasants-in-uniform, unmotivated by Lenin's vision of democracy, that brought down the Russian Revolution.
More info
Athabasca University Press
In this moving memoir, a Palestinian man recalls his childhood in Canada and the struggles he faced at the intersection of indigeneity, national identity, and marginality.
More info
Athabasca University Press
An expression of the solidarity between Indigenous peoples within settler Canada and the people of Palestine.
More info
Athabasca University Press
A poetic setting of a World War I soldier's diary.
More info
A Legal Rights Guide for Canadian Children and Teens
Athabasca University Press
A practical guide to the law as it pertains to the young people of Canada.
More info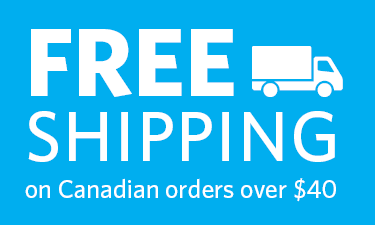 Find what you're looking for...
Publishers Represented
UBC Press is the Canadian agent for several international publishers. Visit our
Publishers Represented
page to learn more.