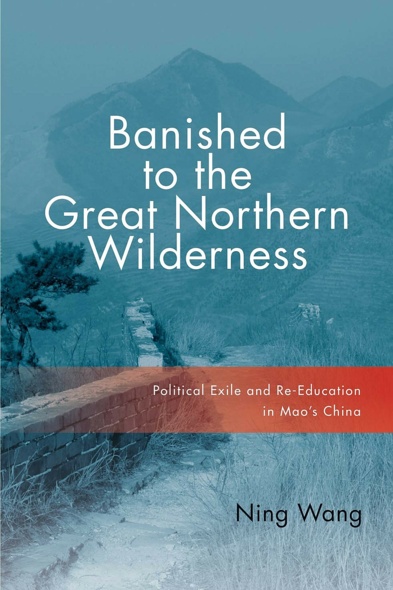 Banished to the Great Northern Wilderness
Political Exile and Re-education in Mao's China
This book illuminates the dark corners of life in Mao's China, forty years after the Paramount Leader's death. During the Anti-Rightist Campaign of 1957–58, scholars, artists, journalists, and others whom the state considered suspicious "intellectuals" were targeted for "re-education." In Banished to the Great Northern Wilderness, Ning Wang draws on labour farm archives, memoirs, and interviews to provide a remarkable look at the suffering and complex psychological world of banished Chinese intellectuals. His use of these newly uncovered Chinese-language sources paints a vivid and nuanced picture that challenges our concept of the intellectual as renegade martyr.
Wang examines the ways in which the state sought to remould the intellectuals at army farms and labour camps, and the strategies the exiles used to deal with camp officials and improve their chances of survival. While banished intellectuals were victims of the campaign, some also became perpetrators of injustice themselves who betrayed their friends and comrades. Isolated in a desolate northern borderland and subject to physical and psychological abuse, the exiles often denounced each other and, for self-preservation, declared allegiance to the state.
Including interviews with former "rightists" and even a camp guard, Banished to the Great Northern Wilderness shines a bright light on the exile communities, social conflicts, and history of the early PRC.
This book will appeal to scholars and students of Chinese history and communist history.
Wang Ning has presented us with an extremely rich study of beidahuang, and the transparency of his deployment of sources, as well as his acknowledgement of their limits... ensures this book will remain relevant and valuable in the long term.
Wang's exploration of political exiles in Mao's China incorporates his exhaustive research into a truly beautiful narrative, full of individual voices… raw and moving … Banished to the Great Northern Wilderness [is] indispensable reading for anyone who wants to understand the history of the People's Republic of China
Seen through a wider lens, Ning Wang's work inspires us to rethink thought and labour reform in China as part of a larger global history that continues to evolve.
This is the best scholarly book I've read about the experiences of those banished to penal camps in Mao's China. Wang reveals the dynamic interplay between rightists, camp guards, camp officials, and local and central authorities. He also illuminates the long-term human toll of banishment in all of its complexity.
In this important, nuanced, and humane account of life within Chinese penal camps, Ning Wang complicates our picture of banished intellectuals by portraying them as complex human beings forced by circumstances to make some very difficult moral compromises.
Ning Wang is an associate professor in the History Department at Brock University. Previously, he spent ten years working in a Communist Party history research institute in China.
Related Titles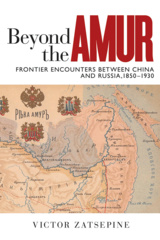 Beyond the Amur
Frontier Encounters between China and Russia, 1850–1930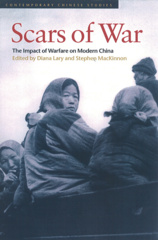 Scars of War
The Impact of Warfare on Modern China
Edited by Diana Lary and Stephen MacKinnon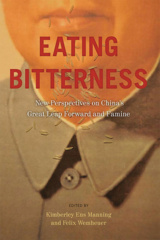 Eating Bitterness
New Perspectives on China's Great Leap Forward and Famine
Edited by Kimberley Ens Manning and Felix Wemheuer
Saving the Nation through Culture
The Folklore Movement in Republican China
By Jie Gao
‹
›
Find what you're looking for...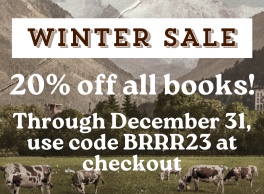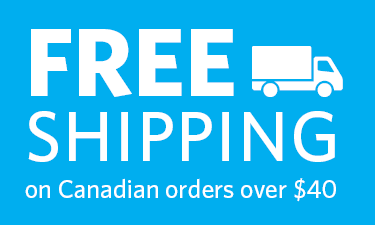 Stay Informed
Receive the latest UBC Press news, including events, catalogues, and announcements.
Publishers Represented
UBC Press is the Canadian agent for several international publishers. Visit our
Publishers Represented
page to learn more.