Chinese Shamanic Cosmic Orbit Qigong
Esoteric Talismans, Mantras, and Mudras in Healing and Inner Cultivation
Jessica Kingsley Publishers
, Singing Dragon
Chinese Shamanic Cosmic Orbit Qigong is an advanced form of Qigong from one of China's esoteric traditions. Never before written about in the West, this form offers great cumulative benefits from regular daily practice. Master Wu describes the practice in detail, including the meaning and significance of the Chinese names for each movement, with its shamanic roots, and provides the mantra, visualization, and mudra for each as well as explaining the therapeutic benefits and talismanic aspects. The book is fully illustrated, and there is a handy reference quick guide at the end showing the entire orbit.
This unique book will be essential reading for advanced students and practitioners of Qigong and anyone interested in Daoism, or the ancient wisdom traditions of China.
Master Zhongxian Wu is the lineage holder of four different schools of Qigong and martial arts. He synthesizes wisdom and experience for practitioners, as well as for patients, in his unique courses and workshops.
Dedication
Acknowledgments
Background
1 The Shamanic Root of Qigong
2 Choose a Beneficial Qigong Form
3 Wu Orbit Qigong
The Practice
1 Yang Sheng Yuan Hai - Generating Your Vitality
2 Xin Di Kuang Rong - Connecting with the Earth
3 Xiu Zhuang Qian Kun - Communicating with the Heaven
4 Cheng Tong Dao Zhen - Resonating with the Dao
5 San Cai He Yi - Merging with the Universe
6 Xiong Huai Wu Bian - Embracing the Infinite
7 Gui Geng Fu Ming - Returning to Your Root
8 Zan Shen Chao Li - Cultivating Your Gratitude
9 Qi Chong Zhi Xiao - Lifting Up Your Spirits
10 Jin Guang Hui Zhao - Shining Your Body
11 Yue Lang Kun Lun - Awakening Your Inner Wisdom
12 Qing Jing Wu Wei - Enjoying the Action-less
Appendix: Quick Review Chart of the Wu Orbit Qigong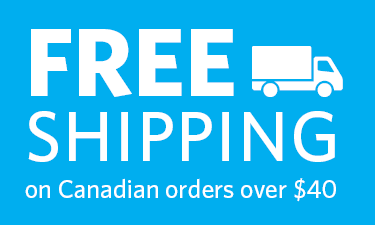 Find what you're looking for...
Publishers Represented
UBC Press is the Canadian agent for several international publishers. Visit our
Publishers Represented
page to learn more.