Dead in Their Tracks
The University of Arizona Press
It is America's killing field, and the deaths keep mounting. As the political debate has intensified and demonstrators have taken to the streets, more and more illegal border-crossers die trying to cross the desert on their way to what they hope will be a better life.
The Arizona border is the deadliest immigrant trail in America today. For the strong and the lucky, the trail ends at a pick-up on an Interstate highway. For far too many others, it ends terribly--too often violently--not far from where they began.
Dead in Their Tracks is a first hand account of the perils associated with crossing the desert on foot. John Annerino recounts his experience making that trek with four illegal immigrants--and his return trips to document the struggles of those who persist in this treacherous journey. In this spellbinding narrative, he takes readers into the "empty quarter" of the Southwest to meet the migrant workers and drug runners, the ranchers and Border Patrol agents, who populate today's headlines.
Other writers have documented the deaths; few have invited readers to share the experience as Annerino does. His feel for the land and his knowledge of surviving in the wilderness combine to make his account every bit as harrowing as it is for the people who risk it every day, and in increasing numbers.
The desert may seem changeless, but there are more bodies now, and Annerino has revised his original text to record some of the compelling stories that have come to light since the book's first publication and has updated the photographs and written a new introduction and afterword. Dead in Their Tracks is now more timely than ever--and essential reading for the ongoing debate over illegal immigration.
Author and photographer John Annerino has been documenting the natural beauty, indigenous peoples, and political upheaval of the American West and Mexican borderlands for two decades. A contract photo-journalist for the New York and Paris-based photo agencies Liaison International and Time Inc.'s TimePix, he is the author of 26 books and 23 single-artist calendars.
Annerino has worked and consulted on the U.S.-Mexico border for many news, documentary, and feature film projects including ABC Primetime, CNN, PBS, Life Magazine, Newsweek, Time, and National Geographic Adventure.
Find what you're looking for...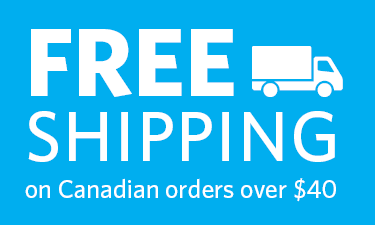 Publishers Represented
UBC Press is the Canadian agent for several international publishers. Visit our
Publishers Represented
page to learn more.