Designing the Megaregion
Meeting Urban Challenges at a New Scale
As the US population grows—potentially adding more than 110 million people by 2050—cities and their suburbs will continue expanding, eventually meeting the suburbs of neighboring cities and forming continuous urban megaregions. There are now at least a dozen megaregions in the US, such as the one extending from Richmond, Virginia, to Portland, Maine, and the megaregion that runs from Santa Barbara through Los Angeles and San Diego, down to the Mexican border.
 
In Designing the Megaregion, planning and urban design expert Jonathan Barnett takes a fresh look at designing megaregions. Barnett argues that planning megaregions requires ecological literacy and a renewed commitment to social equity in order to address the increasing pressure this growth puts on natural, built, and human resources. If current trends continue, new construction in megaregions will put additional stress on natural resources, make highway gridlock and airline delays much worse, and cause each region to become more separate and unequal. Barnett offers an incremental approach to designing at the megaregional scale that will help prepare for future economic and population growth.
 
Designing the Megaregion explains how we can, and should, redesign megaregional growth using mostly private investment, without having to wait for large-scale, government initiatives and trying to create whole new governmental structures. Barnett explains practical initiatives for adapting development in response to a changing climate, improving transportation systems, and redirecting the forces that make megaregions very unequal places.
              
There is an urgent need to begin designing megaregions, and Barnett offers a hopeful way forward using systems that are already in place.
Jonathan Barnett is an emeritus Professor of Practice in City and Regional Planning, and former director of the Urban Design Program, at the University of Pennsylvania. He is an architect and planner as well as an educator, and is the author of numerous books and articles on the theory and practice of city design. Barnett is a fellow of the American Institute of Architects and a fellow of the American Institute of Certified Planners. He has been awarded the Dale Prize for Excellence in Urban Design and Regional Planning, the Athena Medal from the Congress for the New Urbanism, and the William H. Whyte Award from the Partners for Livable Communities for being a pioneer in urban design education and practice.
Find what you're looking for...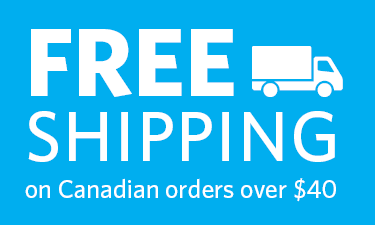 Publishers Represented
UBC Press is the Canadian agent for several international publishers. Visit our
Publishers Represented
page to learn more.