30 b&w photographs and illustrations; tables, notes, bibliography, index
$24.95

Back Order
Ships in 4-6 weeks.
GO TO CART
Embracing a Western Identity
Jewish Oregonians, 1849–1950
Oregon State University Press
Not all of Oregon's pioneers were Christian farmers orbachelor prospectors. Indeed, many of the first brick buildings onOregon's newly platted Main Streets were built by Jewishmerchants whose services were essential to town founding andgrowth.
In Embracing a Western Identity, Ellen Eisenberg placesJewish history in the larger context of western narratives, challengingthe traditional view that the "authentic" North AmericanJewish experience stems from New York. The westward paths of JewishOregonians and their experiences of place shaped the communities,institutions, and identities they created, distinguishing them fromother American Jewish communities. Eisenberg traces the Oregon Jewishexperience from its pioneer beginnings in the mid-nineteenth century tothe highly concentrated Portland communities of the mid-twentiethcentury.
Drawing on extensive archival resources at the Oregon Jewish Museumand Center for Holocaust Education, this historical commentary explorespatterns of migration and settlement, the place of Jews in thestate's ethnic landscape, their engagement in politics, thedevelopment of institutions, and their relationship to Zionism.Departing from familiar treatments of the Jewish experience, Embracinga Western Identity provides a critical look at the impact of place andopportunity upon the identities of migrants both as Oregonians and asAmerican Jews. Readers and scholars interested in westernhistory—religious, ethnic, expansionist, and otherwise—willenjoy Eisenberg's accessible writing style and rich photographcollection.
Ellen Eisenberg is the Dwight and Margaret LearProfessor of American History at Willamette University in Salem,Oregon, where she has taught since 1990. She is the author ofJewish Agricultural Colonies in New Jersey, 1882-1920, TheFirst to Cry Down Injustice: Western Jews and Japanese Removalduring WWII (a 2008 National Jewish Book Award finalist), andJews of the Pacific Coast: Reinventing Community on America'sEdge, coauthored with Ava F. Kahn and William Toll.
Find what you're looking for...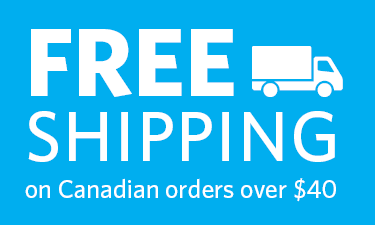 Publishers Represented
UBC Press is the Canadian agent for several international publishers. Visit our
Publishers Represented
page to learn more.