News
Emotions and the PhD Student Experience
Posted:

Wednesday, August 09, 2023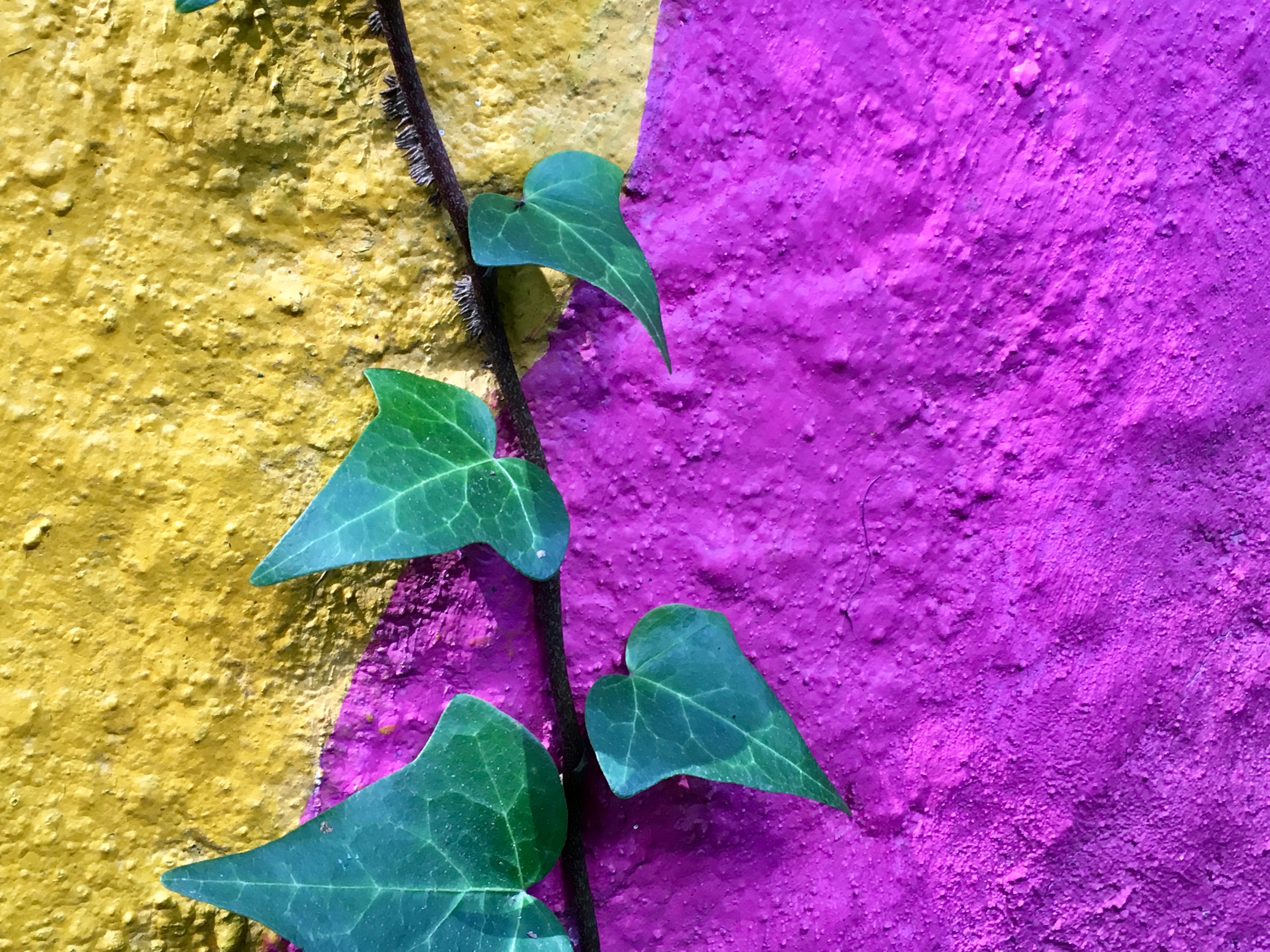 Read on for part two of a three-part series with guest blogger, Leela Viswanathan, author of The Deliberate Doctorate (forthcoming, August 15). Did you miss part one? Read it here.
---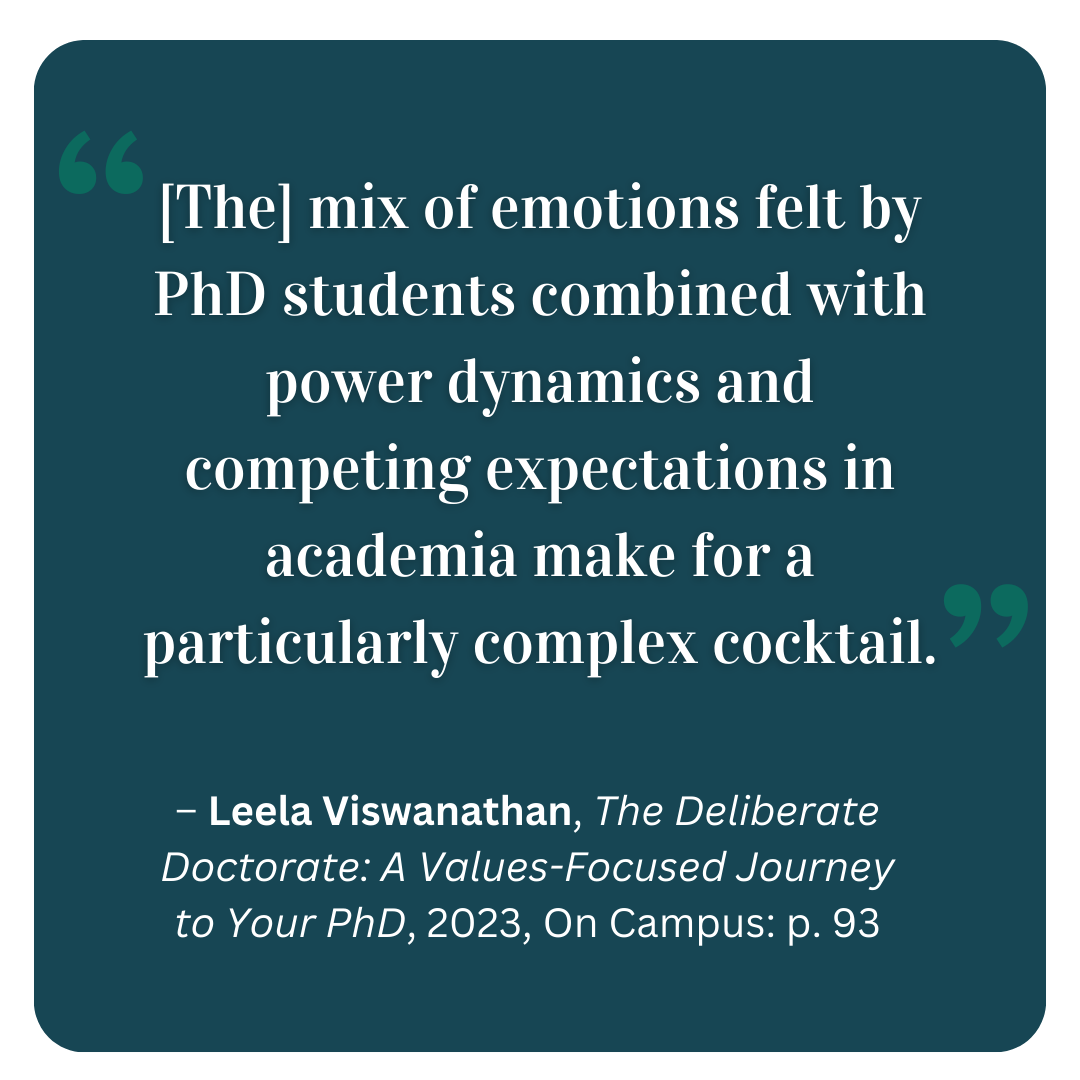 An important role of the On Campus imprint is to highlight the mental health struggles many students face in university, and to provide resources. I devote an entire chapter in The Deliberate Doctorate to emotions and how to work through them. I wanted to remind students how important it is to "feel all the feels" on their journey to a PhD, and that they are not alone. In Chapter 6 of The Deliberate Doctorate, I emphasize that learning to name emotions, express feelings, and examine what it means to be vulnerable as individuals are crucial to "managing our relationships, resolving inner conflict, and maintaining wellness." (p.93). Further readings are provided so that readers can dig deeper. My own experiences as a PhD student, supervisor, teacher and researcher "led me to conclude that academics don't discuss the emotional aspects of our PhD journeys enough, which ultimately makes it harder for students to do so" (p.106).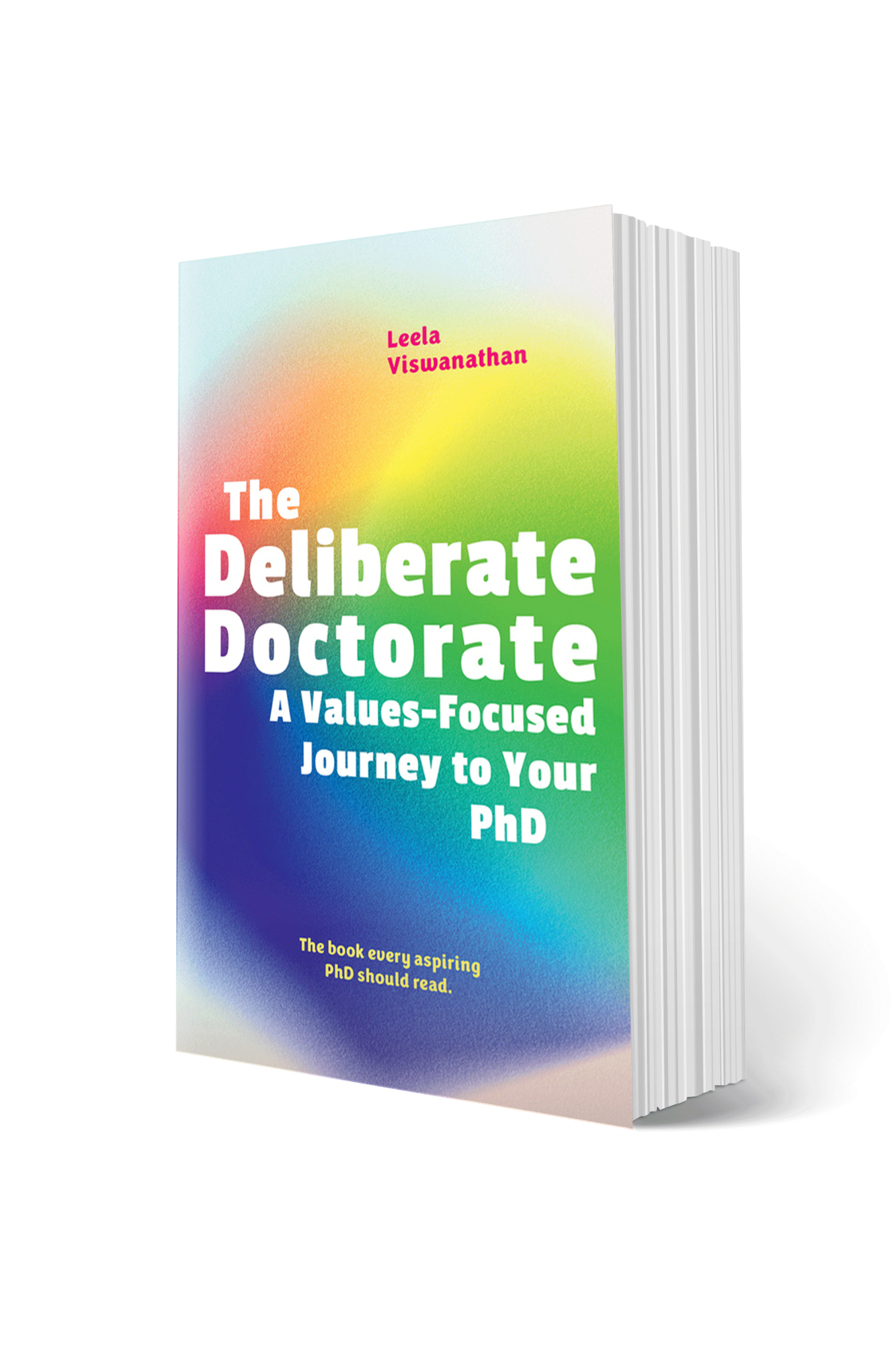 While systemic efforts to engage in conversations about mental health and mental illness are increasing, there is still a long way to go, because in academia, ideas often trump emotions. The fast pace of academia can make it hard to allow for time to express to others what we are feeling, to explore our own feelings, and to manage the power dynamics that test our self-trust. This is why wellness check-ins with yourself and with peers are crucial to having a healthy PhD experience. Taking the time to learn how to name emotions and express what you feel, and then encouraging peers to do the same, in the presence of supports, would help to make working through emotions, maybe a bit less scary, and part of the norm rather than the exception to the PhD journey.
Cultivating systems of mutual support and grace would contribute to addressing workplace and learning-related stress during the PhD journey, rather than putting the onus on the individual to practice self-care. The term "imposter syndrome" also normalizes sustained levels of high stress in the "high performance" culture of doctoral programs:
I dislike how "imposter syndrome" pathologizes self-doubt. For most folks, self-doubt is part of the creative and problem-solving processes. Anyone learning something, or experiencing a situation for the very first time, will experience self-doubt. I especially dislike the term because conversations about imposter syndrome focus on the individual rather than on systemic issues that feed self-doubt, lack of confidence and, eventually, distress. If an individual's struggles with perfection, overcommitment to work, childhood expectations of genius and expertise, and even experiences with socialization can affect their self-confidence, so too can systemic biases and exclusion.
              Excerpt from Chapter 6 of The Deliberate Doctorate, p. 98.
Chapter 6 of The Deliberate Doctorate explores the difference between burnout and empathic strain, and how feelings of being ineffective can feed both. The chapter also addresses common reasons that students leave a PhD program and how to cope with the end of the PhD journey.
In academia, emotions often take the backseat to academic rigour and work ethic. The PhD journey need not be one of isolation and private suffering. University teaching, research, and learning environments that support students to be transparent in naming, expressing, and working through emotions can help to foster the overall well-being of students on the journey to their PhD.
---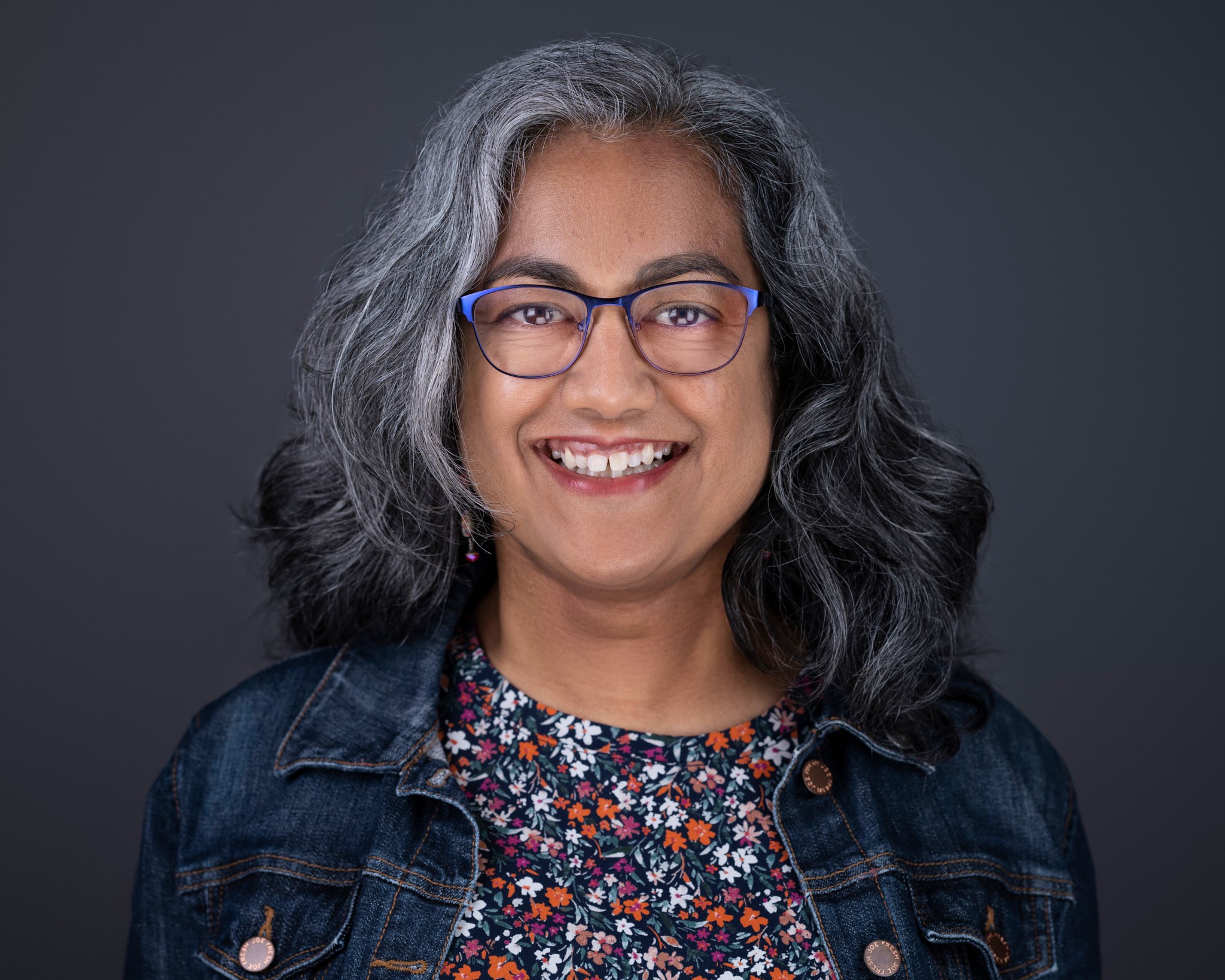 Leela Viswanathan is author of The Deliberate Doctorate: A Values-Focused Journey to Your PhD, published by On Campus, an imprint of UBC Press, and founder and principal of Viswali Consulting. She is also adjunct associate professor at the Department of Geography and Planning at Queen's University in Kingston, Ontario.
Author photo by Jay Fisher, Capture It Photography, Halifax
Banner photo by Alicia Mary Smith, via Unsplash
Find what you're looking for...
Stay Informed
Receive the latest UBC Press news, including events, catalogues, and announcements.
Publishers Represented
UBC Press is the Canadian agent for several international publishers. Visit our
Publishers Represented
page to learn more.