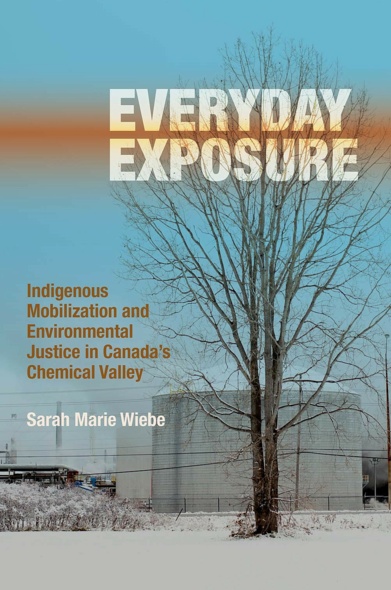 3 photo essays, 1 map, 3 tables
Everyday Exposure
Indigenous Mobilization and Environmental Justice in Canada's Chemical Valley
Near the Ontario-Michigan border, Canada's densest concentration of chemical manufacturing surrounds the Aamjiwnaang First Nation. Living in the polluted heart of Chemical Valley, members of this Indigenous community express concern about a declining rate of male births in addition to abnormal rates of miscarriage, asthma, cancer, and cardiovascular and respiratory illnesses.
While starvation policies and smallpox-laced blankets might be an acknowledged part of Canada's past, this book reveals how the colonial legacy of inflicting harm on Indigenous bodies persists through a system that fails to adequately address health and ecological suffering in First Nations communities.
Everyday Exposure uncovers the systemic injustices faced on a daily basis in Aamjiwnaang. By exploring the problems that Canada's conflicting levels of jurisdiction pose for the creation of environmental justice policy, analyzing clashes between Indigenous and scientific knowledge, and documenting the experiences of Aamjiwnaang residents as they navigate their toxic environment, this book argues that social and political change requires an experiential and transformative "sensing policy" approach, one that takes the voices of Indigenous citizens seriously.
Everyday Exposure will interest scholars in the fields of environmental justice, environmental health, Indigenous studies, geography, and political science, as well as those interested in community-engaged research, policy makers, and activists.
Awards
2017, Winner - Charles Taylor Book Award
Everyday Exposure provides a thorough analysis of the lack of health and environmental protections for First Nations peoples at all levels of government and identifies the need for government regulation to redress what have become complex reporting practices, a better understanding of cumulative environmental effects, and improved health services being administered by Health Canada.
Based on extensive time spent in the community learning directly from Aamjiwnaang's citizens and experiencing the community's pollution crisis in an embodied and empathetic way, this book is a must-read for anyone who wants to understand the legacies of environmental racism in Canada today.
Every once in a while, an outstanding work of scholarship comes along that transforms the way a seemingly intractable injustice is seen and, in so doing, also transforms the way it should be approached and addressed by all concerned. Such a work is Everyday Exposure.
By documenting the environmental injustice experienced by the Aamjiwnaang First Nation in Ontario's Chemical Valley, Everyday Exposure uncovers the jurisdictional framework that institutionalizes reproductive injustice in First Nations communities across Canada. Wiebe makes a compelling case for why policy makers should consider more than just scientific knowledge as a basis for action.
This insightful book is a must-read for anyone interested in Indigenous environmental justice. With sensitivity and imagination, Sarah Marie Wiebe grounds her argument for changing how we approach policy making in a much-needed discussion about the legacies of colonialism faced by Indigenous people in Canada.
Sarah Marie Wiebe is an assistant teaching professor at the University of Victoria and holds a SSHRC Post-Doctoral Fellowship with the Institute for Studies and Innovation in Community-University Engagement (ISICUE). She has published on the politics of reproductive justice, ecologies of Indigenous citizenship, and community-engaged scholarship. She has also worked with Indigenous communities in Ontario and British Columbia on community filmmaking projects such as Indian Givers and To Fish as Formerly.
Foreword: A Canadian Tragedy / James Tully
Preface
Photo Essay #1: Atmosphere
1 Skeletons in the Closet: Citizen Wounding and the Biopolitics of Injustice
2 Sensing Policy: An Affective Framework of Analysis
3 State Nerves: The Many Layers of Indigenous Environmental Justice
Photo Essay #2: Life
4 Home Is Where the Heart Is: Lived Experience in Aamjiwnaang
5 Digesting Space: The Geopolitics of Everyday Life
6 Seeking Reproductive Justice: Situated Bodies of Knowledge
7 Shelter-in-Place? Immune No More and Idle No More
Photo Essay #3: Resurgence
Appendices
Notes; References; Index
Related Titles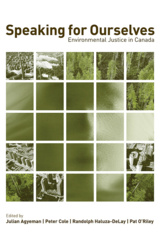 Speaking for Ourselves
Environmental Justice in Canada
Edited by Julian Agyeman, Peter Cole, Randolph Haluza-DeLay, and Pat O'Riley
Breaching the Peace
The Site C Dam and a Valley's Stand against Big Hydro
Blue-Green Province
The Environment and the Political Economy of Ontario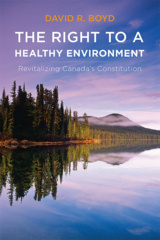 The Right to a Healthy Environment
Revitalizing Canada's Constitution
Caring for Eeyou Istchee
Protected Area Creation on Wemindji Cree Territory
Edited by Monica E. Mulrennan, Colin H. Scott, and Katherine Scott
Life against States of Emergency
Revitalizing Treaty Relations from Attawapiskat
By Sarah Marie Wiebe; Foreword by Lindsay Keegitah Borrows
‹
›
Find what you're looking for...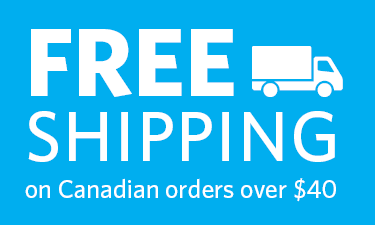 Stay Informed
Receive the latest UBC Press news, including events, catalogues, and announcements.
Publishers Represented
UBC Press is the Canadian agent for several international publishers. Visit our
Publishers Represented
page to learn more.