Families, Labour and Love
Family Diversity in a Changing World
A sociological analysis of family life in three 'settler'societies: Australia, New Zealand and Canada.
We think of our family life as very personal, but in fact it isshaped by influences well beyond our control. Families, Labour andLove identifies the ways in which family and personal life inthree 'settler' societies - Australia, New Zealand and Canada -has been shaped by colonisation, immigration, globalisation,demographic changes, law and policy.
Baker shows that these three countries, each a former colony,developed similar family trends and similar family policies. Stronglygendered patterns of paid and unpaid work played a major role in familylife. The family practices of indigenous people were largelyoverlooked, as were those of recent immigrant groups. However localconditions also produced significant differences in family experiencesamong the three countries.
Richly illustrated with examples, comparative data and textualsources, Families, Labour and Love provides a broad-ranginganalysis of the family which will appeal to students, researchers andpolicy-makers.
Maureen Baker outlines with great clarity the diversity of familiesand the way in which they are shaped by historical and cultural forces.The focus on Australia, New Zealand and Canada is not only refreshingbut throws into sharp relief the impact on contemporary families of thecolonial experience, industrialisation, large scale immigration andglobalisation.
Maureen Baker is Professor of Sociology at theUniversity of Auckland, New Zealand. She has taught in several Canadianuniversities including the University of Toronto and McGill University,as well as in Australia. She is author of many books and articles onfamily and social issues.

1 The personal and social world of families

2 Cultural variations in families

3 Early family life in settler societies

4 Conceptualising families

5 Intimacy, cohabitation and the quality of marriage

6 Childhood, reproduction and childcare

7 Families and paid/unpaid work

8 Separation, divorce and remarriage

9 State regulation of family life

10 The future of family life

Glossary

References
Find what you're looking for...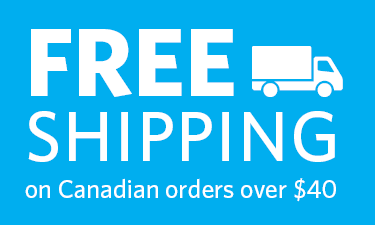 Publishers Represented
UBC Press is the Canadian agent for several international publishers. Visit our
Publishers Represented
page to learn more.