15 b/w photos, 35 illustration
$60.00

Back Order
Ships in 4-6 weeks.
GO TO CART
Ideologies in Archaeology
The University of Arizona Press
Archaeologists have often used the term ideology to vaguely refer to a "realm of ideas." Scholars from Marx to Zizek have developed a sharper concept, arguing that ideology works by representing--or misrepresenting--power relations through concealment, enhancement, or transformation of real social relations between groups. Ideologies in Archaeology examines the role of ideology in this latter sense as it pertains to both the practice and the content of archaeological studies. While ideas like reflexive archaeology and multivocality have generated some recent interest, this book is the first work to address in any detail the mutual relationship between ideologies of the past and present ideological conditions producing archaeological knowledge.
Contributors to this volume focus on elements of life in past societies that "went without saying" and that concealed different forms of power as obvious and unquestionable. From the use of burial rites as political theater in Iron Age Germany to the intersection of economics and elite power in Mississippian mound building, the contributors uncover complex manipulations of power that have often gone unrecognized. They show that Occam's razor--the tendency to favor simpler explanations--is sometimes just an excuse to avoid dealing with the historical world in its full complexity.
Jean-Paul Demoule's concluding chapter echoes this sentiment and moreover brings a continental European perspective to the preceding case studies. In addition to situating this volume in a wider history of archaeological currents, Demoule identifies the institutional and cultural factors that may account for the current direction in North American archaeology. He also offers a defense of archaeology in an era of scientific relativism, which leads him to reflect on the responsibilities of archaeologists.
REINHARD BERNBECK is a professor at the Institut für Vorderasia-tische Archäologie, Freie Universität Berlin. He is the editor of several volumes, including Archaeologies of the Middle East: Critical Perspectives. He also serves on the advisory board for the journal Archaeologies. RANDALL H. MCGUIRE is a Distinguished Professor of Anthropology at Binghamton University. He is the author of several books, includ-ing Archaeology as Political Action.
Find what you're looking for...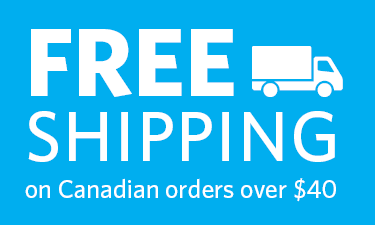 Publishers Represented
UBC Press is the Canadian agent for several international publishers. Visit our
Publishers Represented
page to learn more.