42 b&w photos, 9 maps, 1 chart/diagram
Making Muskoka
Tourism, Rural Identity, and Sustainability, 1870–1920
Making Muskoka traces the evolution of the region from 1870 to 1920. Over this period, this rocky section of Ontario underwent a profound transition from Indigenous homelands to a settler community and a part-time playground for nature tourists and wealthy cottagers. But what were the consequences for those who lived there year-round?
As the late nineteenth century turned into the early twentieth, settler colonialism upended Anishinaabe and Haudenosaunee communities through homesteading, steamboat navigation, commercial logging, and industrial leather tanning. The region was unsuited to farming, however, and within the first generation of resettlement, tourism became an integral feature of life. Andrew Watson considers the impact of this development on rural identity, tensions between large- and household-scale logging operations, and the dramatic effects of consumer culture and the global shift toward fossil fuels on settlers' ability to control the tourism economy after 1900.
Making Muskoka uncovers the connections between lived experience and rural identity in communities shaped by tourism at a time when sustainable opportunities for a sedentary life were few on the Canadian Shield.
Scholars and students of environmental history, Canadian history, and historical geography will want to add this book to their libraries, as will permanent and part-time Muskoka residents.
Awards
2023, Shortlisted - Saskatchewan Book Awards
Making Muskoka offers a nuanced and multi-dimensional analysis of the economic and cultural life of Muskoka between 1870 and 1920 by examining the construction and reproduction of rural identities on this area of the Canadian Shield, with close attention to the intersections between tourism and other enterprises in Muskoka.
Making Muskoka is a story of change – of change in landscapes, technologies, attitudes, and aspirations; of the ways in which people thought of themselves, their relations with the land, and with each other; and about the viability of those arrangements.
Watson's book lays out environmental-historical groundwork for tourism in Muskoka that urges further study of economic exchange in neo‐materialist terms.
Most histories of tourism take the perspective of the tourist, and so the settler's-eye view provided by Andrew Watson is unique.
Andrew Watson has produced a timely, readable study with new insights into the evolving interrelationships and interdependencies of the different groups of people who have, either seasonally or permanently, tried to make Muskoka their home.
Andrew Watson is an assistant professor in the Department of History at the University of Saskatchewan. His work has appeared in publications such as Agricultural History, Scientia Canadensis, Regional Environmental Change, and Canadian Historical Review. He has also served as editor-in-chief of The Otter, the blog of the Network in Canadian History and Environment (NiCHE).
Introduction
1 Rural Identity and Resettlement of the Canadian Shield, 1860–80
2 Indigenous Identity, Settler Colonialism, and Tourism, 1850–1920
3 Rural Identity and Tourism, 1870–1900
4 The Promise of Wood-Resource Harvesting, 1870–1920
5 Fossil Fuels, Consumer Culture, and the Tourism Economy, 1900–20
Conclusion
Appendix; Notes; Bibliography; Index
Related Titles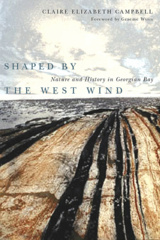 Shaped by the West Wind
Nature and History in Georgian Bay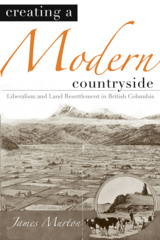 Creating a Modern Countryside
Liberalism and Land Resettlement in British Columbia
By James Murton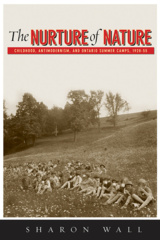 The Nurture of Nature
Childhood, Antimodernism, and Ontario Summer Camps, 1920-55
By Sharon Wall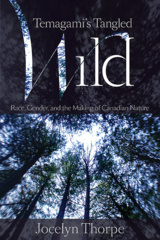 Temagami's Tangled Wild
Race, Gender, and the Making of Canadian Nature
A Timeless Place
The Ontario Cottage
Levelling the Lake
Transboundary Resource Management in the Lake of the Woods Watershed
‹
›
Find what you're looking for...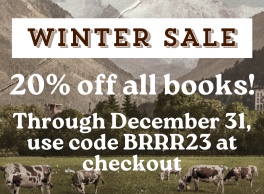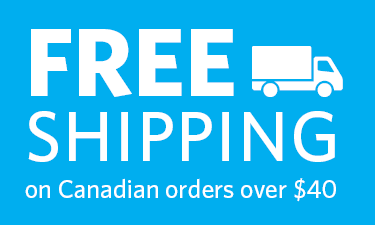 Stay Informed
Receive the latest UBC Press news, including events, catalogues, and announcements.
Publishers Represented
UBC Press is the Canadian agent for several international publishers. Visit our
Publishers Represented
page to learn more.