Making Nature Whole
A History of Ecological Restoration
Making Nature Whole is a seminal volume that presents anin-depth history of the field of ecological restoration as it hasdeveloped over the last three decades. The authors draw from bothpublished and unpublished sources, including archival materials andoral histories from early practitioners, to explore the development ofthe field and its importance to environmental management as well as tothe larger environmental movement and our understanding of theworld.
Considering antecedents as varied as monastic gardens, theScientific Revolution, and the emerging nature-awareness ofnineteenth-century Romantics and Transcendentalists, Jordan and Lubickoffer unique insight into the field's philosophical and theoreticalunderpinnings. They examine specifically the more recent history,including the story of those who first attempted to recreate naturalecosystems early in the 20th century, as well as those who over thepast few decades have realized the value of this approach not only as acritical element in conservation but also as a context for negotiatingthe ever-changing relationship between humans and the naturalenvironment.
Making Nature Whole is a landmark contribution, providingcontext and history regarding a distinctive form of land management andgiving readers a fascinating overview of the development of the field.It is essential reading for anyone interested in understanding whereecological restoration came from or where it might be going.
William R. Jordan III is the director of the New Academy for Nature and
Culture and the codirector of the Institute for Nature and Culture
at DePaul University. George Lubick is a historian who has taught
courses in environmental history and the American West at Northern
Arizona University.
Find what you're looking for...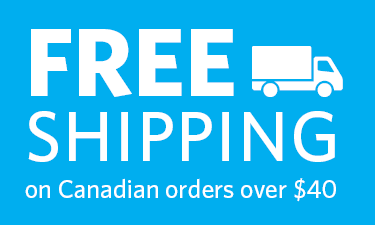 Publishers Represented
UBC Press is the Canadian agent for several international publishers. Visit our
Publishers Represented
page to learn more.