New and Recent in Military Studies
The British 62nd and Canadian 4th Divisions in Battle
Focusing on developments at the divisional level in Britain and Canada, The Empire on the Western Front casts a critical eye on how the British Empire transformed unseasoned volunteers into battle-ready soldiers for the Western Front.
Canada, Britain, and Global Conflict, 1867–1947
This insightful collection untangles the paradox of mobilizing a Canadian contribution to Britain's imperial wars – and forging a national identity in the process.
Bringing together the world's leading scholars on the subject, Military Education and the British Empire explores distinct national narratives within a comparative context to expose the role of military education in maintaining empire.
The most thorough study of Canada–US command and control relations to date, Sovereignty and Command in Canada–US Continental Air Defence, 1940–57 traces Canada's efforts to protect its sovereignty by retaining command over its armed forces.
Inventing the Canadian Junior Army Officer, 1939-45
This book illustrates not only the challenges many junior officers faced during the Second World War, it also points to the enduring problem of living up to the image of an ideal middle-class male.
The Politics and Procurement of Leopard Tanks for Canada's NATO Brigade
The Price of Alliance balances high politics with military requirements in the first major reappraisal of Pierre Trudeau's controversial defence policy.
Canada's Afghanistan Mission, 2001–14
The Politics of War analyzes the impact of political elites, Parliament, and public opinion on Canada's mission in Afghanistan to demonstrate how much of Canada's involvement was shaped by the vagaries of domestic politics.
Canadian Conscripts and the Great War
The first in-depth examination of Canadian conscripts in the final battles of the Great War, Reluctant Warriors provides fresh evidence that conscripts were good soldiers who fought valiantly and made a crucial contribution to the success of the Canadian Corps in 1918.
Mental Trauma and the Korean War
Invisible Scars explores the treatment of psychological casualties during the Korean War and the long-term repercussions for former soldiers living with trauma.
Find what you're looking for...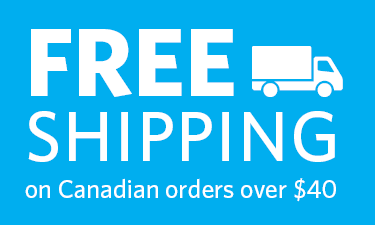 Publishers Represented
UBC Press is the Canadian agent for several international publishers. Visit our
Publishers Represented
page to learn more.