Natural Defense
Enlisting Bugs and Germs to Protect Our Food and Health
We rely on chemical cures to keep our bodies free from disease and our farm fields free from bugs and weeds. While human and agricultural health are rarely considered together, both are based on the same ecology, and both are being threatened by organisms that have evolved to resist our antibiotics and pesticides. Fortunately scientists are finding new solutions that work with, rather than against, nature. There are viruses that bust apart bacteria; insect pheromones that throw crop destroying moths into a misguided sexual frenzy; plant genes edited to protect against disease; and a resurgence of the ancient practice of fecal transplants. This hopeful book offers a fascinating look into the future of natural defenses.
Emily Monosson is an environmental toxicologist and writer. She is an independent scholar at the Ronin Institute and an adjunct professor at the University of Massachusetts, Amherst. She is also the author of Unnatural Selection: How We are Changing Life, Gene by Gene and Evolution in a Toxic World: How Life Responds to Chemical Threats and the editor of Motherhood, the Elephant in the Laboratory: Women Scientists Speak Out.
Preface
1 Natural Allies: Our Bacterial Protectors
2 Natural Allies: How the Smallest of All Can Help Feed the World
3 The Enemy of Our Enemy is Our Friend: Infecting the Infection
4 The Enemy of Our Enemy is Our Friend: Replacing Pesticides with Nature's Chemistry
5 Provocation: GMOs and the Science of Protecting Plants, Naturally
6 Provocation: The Next Generation of Vaccines
7 Know Thine Enemy: Diagnosing Crop Disease Goes High Tech
8 Know Thine Enemy: The Future of Diagnostics
Epilogue
Find what you're looking for...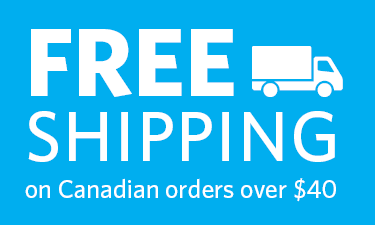 Publishers Represented
UBC Press is the Canadian agent for several international publishers. Visit our
Publishers Represented
page to learn more.