30 photos, 2 illustrations
Nature's Allies
Eight Conservationists Who Changed Our World
It's easy to feel small and powerless in the face of big environmental challenges. But environmentalism's greatest change-makers started out living ordinary lives. In Nature's Allies, Larry Nielsen presents the inspiring stories of eight conservation pioneers who show that through passion and perseverance we can each make a difference. Nielsen's vivid biographies of John Muir, Aldo Leopold, Rachel Carson, Billy Frank Jr., Ding Darling, Chico Mendes, Wangari Maathai, and Gro Harlem Brundtland are meant to rally a new generation of conservationists to follow in their footsteps, and inspire new generations of students, conservationists, and nature lovers to speak up for nature and prove that individuals can affect positive change in the world.
Nielsen ... has the command of a practiced lecturer, and his biographical sketches of famous environmentalists zip by like NatGeo profiles. He covers the canonical – Muir, Leopold, Carson – and also has the good sense to get out of North America – there's Chico Mendes and Wangari Maathai, too. Nielsen's narratives are quick, the result of deep study distilled, and he uncovers some gems.
Larry A. Nielsen is a fisheries biologist and the dean of the College of Natural Resources at North Carolina State University.
Foreword
Introduction
1 John Muir, Earth-Citizen, Universe
2 Ding Darling, The Best Friend a Duck Ever Had
3 Aldo Leopold, "A Very Large and Important Sumpin"
4 Rachel Carson, "The Lady Who Started All This"
5 Chico Mendes, Gandhi of the Amazon
6 Billy Frank, Jr., The Getting-Arrested Guy
7 Wangari Maathai, The Green Crusader
8 Gro Harlem Brundtland, Godmother of Sustainable Development
Index
Find what you're looking for...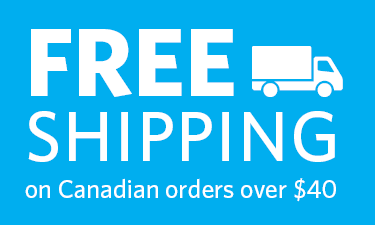 Publishers Represented
UBC Press is the Canadian agent for several international publishers. Visit our
Publishers Represented
page to learn more.