$55.00

Back Order
Ships in 4-6 weeks.
GO TO CART
Nature's Northwest
The University of Arizona Press
At the beginning of the twentieth century, the greater Northwest wasablaze with change and seemingly obsessed with progress. Thepromotional literature of the time praising railroads, populationincreases, and the growing sophistication of urban living, however,ignored the reality of poverty and ethnic and gender discrimination.During the course of the next century, even with dramatic changes inthe region, one constant remained-- inequality.
With an emphasis on the region's political economy, itsenvironmental history, and its cultural and social heritage, thislively and colorful history of the Pacific Northwest--defined here asOregon, Washington, Idaho, Montana, and southern BritishColumbia--places the narrative of this dynamic region within a nationaland international context.
Embracing both Canadian and American stories in looking at thelarger region, renowned historian William Robbins and Katrine Barberoffer us a fascinating regional history through the lens of both theenvironment and society. Understanding the physical landscape of thegreater Pacific Northwest--and the watersheds of the Columbia, Fraser,Snake, and Klamath rivers--sets the stage for understanding thedevelopment of the area. Examining how this landscape spawned sawmills,fish canneries, railroads, logging camps, agriculture, and sharedimmigrant and ethnic traditions reveals an intricate portrait of thetwentieth-century Northwest.
Impressive in its synthesis of myriad historical facts, thisfirst-rate regional history will be of interest to historians studyingthe region from a variety of perspectives and an informative read foranyone fascinated by the story of a landscape rich in diversity,natural resources, and Native culture.
William G. Robbins is Emeritus Distinguished Professorof History at Oregon State University. He is the author or editor ofeleven books, including The Great Northwest: The Search forRegional Identity. Katrine Barber is an associateprofessor of history at Portland State University and the director ofthe Center for Columbia River History. She is the author of Deathof Celilo Falls.
Find what you're looking for...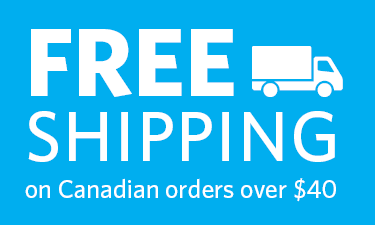 Publishers Represented
UBC Press is the Canadian agent for several international publishers. Visit our
Publishers Represented
page to learn more.