Oral History, Community, and Work in the American West
The University of Arizona Press
Nurses, show girls, housewives, farm workers, casino managers, and government inspectors—together these hard-working members of society contributed to the development of towns across the West. The essays in this volume show how oral history increases understanding of work and community in the twentieth century American West.

In many cases occupations brought people together in myriad ways. The Latino workers who picked lemons together in Southern California report that it was baseball and Cinco de Mayo Queen contests that united them. Mormons in Fort Collins, Colorado, say that building a church together bonded them together. In separate essays, African Americans and women describe how they fostered a sense of community in Las Vegas. Native Americans detail the "Indian economy" in Northern California.

As these essays demonstrate, the history of the American West is the story of small towns and big cities, places both isolated and heavily populated. It includes groups whose history has often been neglected. Sometimes, western history has mirrored the history of the nation; at other times, it has diverged in unique ways. Oral history adds a dimension that has often been missing in writing a comprehensive history of the West. Here an array of oral historians—including folklorists, librarians, and public historians—record what they have learned from people who have, in their own ways, made history.
Oral History, Community, and Work in the American West's focus on the ethnic, religious, individual and collective agency, rising political awareness, the relationship to landscape, and shared spaces and the diverse and divergent communities in the West offers the reader a more comprehensive view of how we got here through the eyes of everyday people, talking about everyday things."—Rose T. Diaz, contributor to Nuestras Mujeres, Hispanas of New Mexico: Their Image and Their Lives, 1582–1992
"Although each chapter is written by a different author, the core theme of the book is the important role oral history serves in not only researching the region, but expanding the understanding of whose stories make up the fabric of the modern West."—Stephen Sloan, director of the Institute of Oral History
Embry and her authors should receive praise for continuing to advance oral history as a vital historic source."—Western History Quarterly
It is a gift to finally have in hand a single volume that uses oral histories to explore two significant facets of life—work and community—and further, to have as its focus the vast region of the American West."—Western Folklore
Find what you're looking for...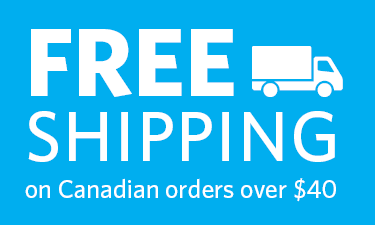 Publishers Represented
UBC Press is the Canadian agent for several international publishers. Visit our
Publishers Represented
page to learn more.