Privacy in Peril
Hunter v Southam and the Drift from Reasonable Search Protections
Interested in Canadian law? You can now subscribe to the Landmark Cases in Canadian Law series and never miss a title! 
In 1984, the Supreme Court of Canada, in Hunter v Southam, declared warrantless searches unreasonable under section 8 of the Charter. Police would henceforth require authorization based on "reasonable and probable grounds." The decision promised to protect individuals from encroaching state power, but as Richard Jochelson and David Ireland argue, post-Hunter search and seizure law took a turn away from the landmark decision. A close examination of dozens of post-Hunter cases reveals that section 8 protections have become more difficult to obtain in the post-9/11 era. Rather than developing rigorous standards for new search and surveillance techniques and technologies, the court has used the Charter to sanction broader police powers. Yet, even as it demonstrates that the core principles of Dickson's vision for section 8 rights have been diminished in an era of heightened security and expanding police powers, Privacy in Peril suggests that increasing citation of Hunter in the halls of justice offers hope that some protection of civil liberties will endure in the twenty-first century.
Related Titles
Contested Constitutionalism
Reflections on the Canadian Charter of Rights and Freedoms
Edited by James B. Kelly and Christopher P. Manfredi
Surveillance
Power, Problems, and Politics
Edited by Sean P. Hier and Josh Greenberg
The Freedom of Security
Governing Canada in the Age of Counter-Terrorism
By Colleen Bell
Flawed Precedent
The St. Catherine's Case and Aboriginal Title
By Kent McNeil
‹
›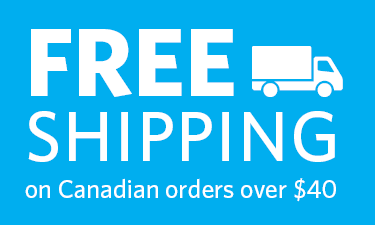 Find what you're looking for...
Publishers Represented
UBC Press is the Canadian agent for several international publishers. Visit our
Publishers Represented
page to learn more.