$35.00

Back Order
Ships in 4-6 weeks.
GO TO CART
Red Medicine
Traditional Indigenous Rites of Birthing and Healing
The University of Arizona Press
Patrisia Gonzales addresses "Red Medicine" as a system ofhealing that includes birthing practices, dreaming, and purificationrites to re-establish personal and social equilibrium. The bookexplores Indigenous medicine across North America, with a specialemphasis on how Indigenous knowledge has endured and persisted amongpeoples with a legacy to Mexico. Gonzales combines her lived experiencein Red Medicine as an herbalist and traditional birthattendant with in-depth research into oral traditions, storytelling,and the meanings of symbols to uncover how Indigenous knowledge enduresover time. And she shows how this knowledge is now being reclaimed byChicanos, Mexican Americans and Mexican Indigenous peoples.
For Gonzales, a central guiding force in Red Medicine isthe principal of regeneration as it is manifested in Spiderwoman.Dating to Pre-Columbian times, the MesoamericanWeaver/Spiderwoman—the guardian of birth, medicine, andpurification rites such as the Nahua sweat bath—exemplifies theinterconnected process of rebalancing that transpires throughout lifein mental, spiritual and physical manifestations. Gonzales alsoexplains how dreaming is a form of diagnosing in traditional Indigenousmedicine and how Indigenous concepts of the body provide insight intohealing various kinds of trauma.
Gonzales links pre-Columbian thought to contemporary healingpractices by examining ancient symbols and their relation to currentcurative knowledges among Indigenous peoples. Red Medicinesuggests that Indigenous healing systems can usefully pointcontemporary people back to ancestral teachings and help them reconnectto the dynamics of the natural world.
Put this book at the top of your list of essential reading about indigenous cultures and healing practices of the Americas. Beautifully written and researched, Professor Gonzales' book is enriched by her accounts of personal experience with red medicine and the resurgence of indigenous women in the role of healers.
Find what you're looking for...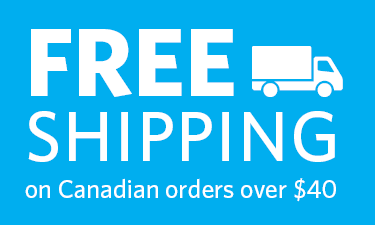 Publishers Represented
UBC Press is the Canadian agent for several international publishers. Visit our
Publishers Represented
page to learn more.