full-colour illustrations throughout
Take It as a Compliment
Jessica Kingsley Publishers
, Singing Dragon
An American Library Association 2016 Great Graphic Novel forTeens
I was fifteen..
I never saw him again..
They chanted after me, 'Oscar the Grouch, Oscar theGrouch.
Bringing together the voices of males and females of all ages, thestories in this collective graphic memoir reflect real life experiencesof sexual abuse, violence and harassment.
Each experience is brought to life by Maria Stoian's exceptionalartwork. Her unique and varied styles powerfully reflect the tone andmood of the different stories and in just a few pages express thecomplex emotions felt by victims of sexual abuse.
Covering acts such as sexual violence, public sexual harassment,domestic abuse and child abuse, this is a reminder for survivors thatthey are not alone and a call for all of us to take action. The storiesclearly show that assault of any type is not an honour bestowed onanyone. It is not a compliment.
Awards
2019, Commended - Great Graphic Novels for Teens (Nonfiction), Young Adult Library Services Association
Take It As A Compliment is a remarkable and moving collection of beautifully illustrated stories portraying the painful and lasting impact of everyday sexual abuse. Maria Stoian reveals herself to be a deft and inventive comic artist. Her colours are beautiful but also poignant, as she draws the lingering shadow of an unwanted touch. Take It As A Compliment is a very welcome and important contribution to the world of comics.
Maria Stoian is a graphic designer and illustratorbased in Scotland. She freelances for InclusIQ, which creates gamesthat help companies to deal with internalised bias in the workplace.Maria is interested in the way illustration and games can be anon-aggressive way of encouraging people to recognise when they mightbe biased. Take It As A Compliment was Maria'sMaster's project at Edinburgh College of Art.
Find what you're looking for...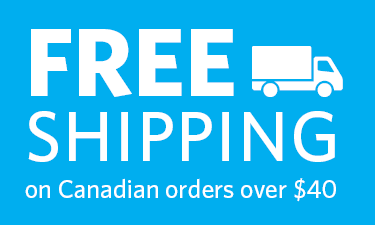 Publishers Represented
UBC Press is the Canadian agent for several international publishers. Visit our
Publishers Represented
page to learn more.