Teaching in Blended Learning Environments
Creating and Sustaining Communities of Inquiry
Athabasca University Press
Teaching in Blended Leaning Environments provides acoherent framework in which to explore the transformative concept ofblended learning. Blended learning can be defined as the organicintegration of thoughtfully selected and complementary face-to-face andonline approaches and technologies. A direct result of thetransformative innovation of virtual communication and online learningcommunities, blended learning environments have created new ways forteachers and students to engage, interact, and collaborate. The authorsargue that this new learning environment necessitates significant roleadjustments for instructors and generates a need to understand theaspects of teaching presence required of deep and meaningful learningoutcomes.
Built upon the theoretical framework of the Community of Inquiry– the premise that higher education is both a collaborative andindividually constructivist learning experience – the authorspresent seven principles that provide a valuable set of tools forharnessing the opportunities for teaching and learning availablethrough technology. Focusing on teaching practices related to thedesign, facilitation, direction and assessment of blended learningexperiences, Teaching in Blended Learning Environmentsaddresses the growing demand for improved teaching in highereducation.
Norman D. Vaughan is a professor in the Departmentof Education, Faculty of Teaching and Learning at Mount RoyalUniversity. He is the co-author with D. Randy Garrison of BlendedLearning in Higher Education (Jossey-Bass, 2008).
Martha Cleveland-Innes is professor and chair inthe Center for Distance Education at Athabasca University and guestprofessor in the Department of Learning at the Royal Institute ofTechnology in Stockholm.
D. Randy Garrison is a professor in the Faculty ofEducation at the University of Calgary. He has authored, co-authored,or edited nine books and over a hundred refereed articles/papers on thetopics of teaching and learning in higher and online learningcontexts.
List of Tables – vii
List of Figures – viii
Preface – 1
1. Conceptual Framework – 7
2. Design – 19
3. Facilitation – 45
4. Direct Instruction – 63
5. Assessment – 81
6. Technology – 97
7. Conclusion – 121
Appendix – 127
References – 131
Index – 139
Find what you're looking for...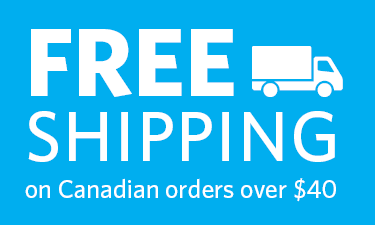 Publishers Represented
UBC Press is the Canadian agent for several international publishers. Visit our
Publishers Represented
page to learn more.