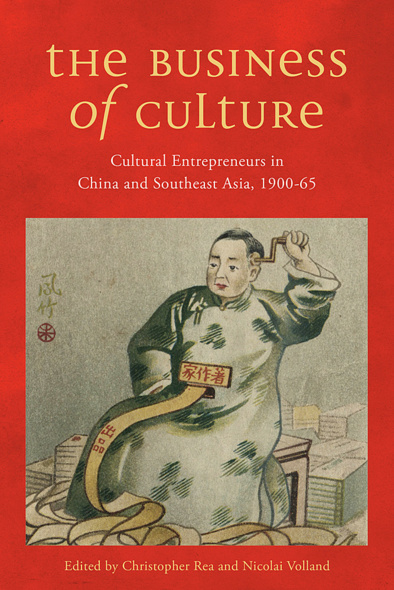 30 b&w photographs, 5 tables
The Business of Culture
Cultural Entrepreneurs in China and Southeast Asia, 1900-65
From the late nineteenth- to the mid-twentieth century, changes in mass media, transportation, and communication technologies provided unprecedented opportunities for the entrepreneurially minded in China and Southeast Asia. The Business of Culture examines the rise of these "cultural entrepreneurs," Chinese businesspeople who risked financial well-being and reputation by investing in multiple enterprises to build cultural, social, or financial capital. Featuring ten interlinked case studies, this volume introduces readers to three distinct archetypes who emerged during this time: the cultural personality, the tycoon, and collective enterprises. These include the likes of Lü Bicheng, a famous classical poet, who parlayed her literary prestige into a career as the principal of a Beijing girls' school and then used her business fortune to build a high-profile persona as a glamorous foreign correspondent; Aw Boon Haw, the "tiger" behind the Tiger Brand pharmaceutical company; and the Shaw Brothers, ethnic Chinese filmmakers and exhibitors who drew thousands of people out each night to watch movies in Singapore and British Malaya. Collectively, these portraits reveal how changes in social and economic conditions created the fertile soil for business success; conditions that are similar to those emerging in China today.
Students of Chinese history, literature, cultural studies, and Asian studies.
This collection of essays represents a new period in the historiography of China, and the vantage point, that of capitalist China revived and flourishing, fits well with the analyses presented in the volume. Indeed, as Rea's theoretical chapter on the concept of cultural entrepreneurship notes, this offers a new approach to 'pluralism and mobility in the cultural sphere' (27) beyond the categories imposed by a political analysis.
The voices, lives, and enterprises that emerge from this delightful volume are vivid and illuminating – a captivating read.
The Business of Culture guides readers through the historical transition of the late imperial 'man of letters,' to the 'cultural entrepreneur' enabled by new technologies, followed by the PRC's 'worker in the arts,' and concluding with the reemergence in China of the kinds of cultural entrepreneurship that had developed in other sinophone countries. Edited by two distinguished scholars, this volume will be essential to those studying the history of culture and commerce in China and Southeast Asia.
Christopher Rea is an associate professor of Asian studies at the University of British Columbia. Nicolai Volland is an assistant professor of Asian studies and comparative literature at Pennsylvania State University.
Contributors: Chua Ai Lin, Robert Culp, Grace Fong, Michael Gibbs Hill, Eugenia Lean, Christopher A. Reed, Sin Yee Theng, Wang Gungwu, and Sai-Shing Yung
Foreword by Wang Gungwu
Introduction / Christopher Rea and Nicolai Volland
1 Enter the Cultural Entrepreneur / Christopher Rea
Part 1: Cultural Personalities
2 Between the Literata and the New Woman: Lü Bicheng as Cultural Entrepreneur / Grace Fong
3The Butterfly Mark: Chen Diexian, His Brand, and Cultural Entrepreneurism in Republican China / Eugenia Lean
4 Culture by Post: Correspondence Schools in Early Republican China / Michael Gibbs Hill
Part 2: Tycoons
5 Aw Boon Haw, the Tiger from Nanyang: Social Entrepreneurship, Transregional Journalism, and Public Culture / Sin Yee Theng and Nicolai Volland
6 One Chicken, Three Dishes: The Cultural Enterprises of Law Bun / Sai-Shing Yung and Christopher Rea
Part 3: Collective Enterprises
7 Local Entrepreneurs, Transnational Networks: Publishing Markets and Cantonese Communities within and across National Borders / Robert Culp
8 Cultural Consumption and Cosmopolitan Connections: Chinese Cinema Entrepreneurs in 1920s and 1930s Singapore / Chua Ai Lin
9 Cultural Entrepreneurship in the Twilight: The Shanghai Book Trade Association, 1945-57 / Nicolai Volland
Epilogue: Beyond the Age of Cultural Entrepreneurship, 1949-Present / Christopher A. Reed and Nicolai Volland
Glossary; Bibliography; List of Contributors; Index
Find what you're looking for...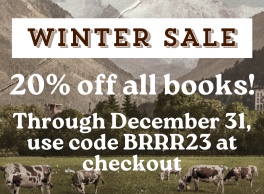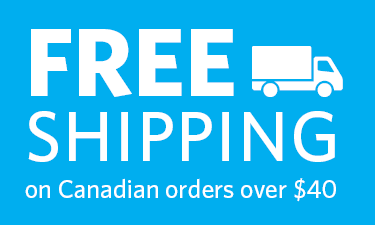 Stay Informed
Receive the latest UBC Press news, including events, catalogues, and announcements.
Publishers Represented
UBC Press is the Canadian agent for several international publishers. Visit our
Publishers Represented
page to learn more.