The Carbon Efficient City
University of Washington Press
The Carbon Efficient City shows how regional economies canbe aligned with practices that drive carbon efficiency. It details tenstrategies for reducing carbon emissions in our cities: standardizedmeasurement, frameworks that support innovation, regulatory alignment,reducing consumption, reuse and restoration, focus on neighborhoods,providing spaces for nature, use of on-site life cycles for water andenergy, coordination of regional transportation, and emphasis onsolutions that delight people.
Although climate change is recognized as an urgent concern, localand national governments, nonprofits, and private interests often workat cross purposes in attempting to address it. The Carbon EfficientCity's focus on concrete, achievable measures that can beimplemented in a market economy gives it broad appeal to professionalsand engaged citizens across the political spectrum.
We have to change the human systems that affect how we generate and consume energy. It can be done and this book tells us how.
The Hurds' comprehensive approach covers a continuum of strategies for addressing sustainable environments across a truly broad range of public policies, building construction, land use patterns, and transportation issues. Their book will make a difference in the way we plan, design, finance, construct, and use our built environment.
This is an excellent and essential primer for public officials, progressive developers, and students of sustainability and public policy programs.
A-P Hurd lives in Seattle where she is vice presidentof a commercial real estate development company. She has worked on anumber of public policy initiatives at the state and local level. Herfather, Al Hurd, is a business strategy consultant inVictoria, BC, and has served as executive director of governmentservices with EDS Canada and Hewlett Packard Canada.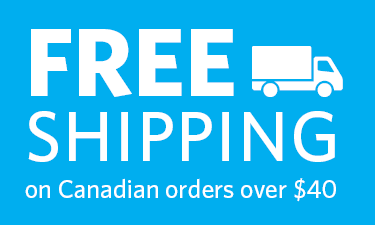 Find what you're looking for...
Publishers Represented
UBC Press is the Canadian agent for several international publishers. Visit our
Publishers Represented
page to learn more.