The Chinese in Mexico, 1882-1940
The University of Arizona Press

An estimated 60,000 Chinese entered Mexico during the late nineteenth and early twentieth centuries, constituting Mexico's second-largest foreign ethnic community at the time. The Chinese in Mexico provides a social history of Chinese immigration to and settlement in Mexico in the context of the global Chinese diaspora of the era.

Robert Romero argues that Chinese immigrants turned to Mexico as a new land of economic opportunity after the passage of the U.S. Chinese Exclusion Act of 1882. As a consequence of this legislation, Romero claims, Chinese immigrants journeyed to Mexico in order to gain illicit entry into the United States and in search of employment opportunities within Mexico's developing economy. Romero details the development, after 1882, of the "Chinese transnational commercial orbit," a network encompassing China, Latin America, Canada, and the Caribbean, shaped and traveled by entrepreneurial Chinese pursuing commercial opportunities in human smuggling, labor contracting, wholesale merchandising, and small-scale trade.

Romero's study is based on a wide array of Mexican and U.S. archival sources. It draws from such quantitative and qualitative sources as oral histories, census records, consular reports, INS interviews, and legal documents. Two sources, used for the first time in this kind of study, provide a comprehensive sociological and historical window into the lives of Chinese immigrants in Mexico during these years: the Chinese Exclusion Act case files of the U.S. Immigration and Naturalization Service and the 1930 Mexican municipal census manuscripts. From these documents, Romero crafts a vividly personal and compelling story of individual lives caught in an extensive network of early transnationalism.

This engaging social history offers an intimate view of the lived realities of Chinese migrants while at the same time painting a larger picture of the Mexican nation in a transnational context. After reading the book, one comes away with a sense of Chinese lives in Mexico and elsewhere in the diaspora."—Journal of Asian Studies
Romero's work helps scholars re-envision the study of race, ethnicity, and culture in general."—Journal of Arizona History
Robert Chao Romero is an assistant professor in the César E. Chávez Department of Chicana and Chicano Studies at the University of California, Los Angeles.
Find what you're looking for...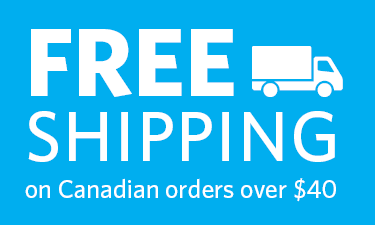 Publishers Represented
UBC Press is the Canadian agent for several international publishers. Visit our
Publishers Represented
page to learn more.