The Origins of Human Diet and Medicine
The University of Arizona Press
People have always been attracted to foods rich in calories, fat, and protein; yet the biblical admonition that meat be eaten "with bitter herbs" suggests that unpalatable plants play an important role in our diet. So-called primitive peoples show a surprisingly sophisticated understanding of how their bodies interact with plant chemicals, which may allow us to rediscover the origins of diet by retracing the paths of biology and culture.
The domestication of the potato serves as the focus of Timothy Johns's interdisciplinary study, which forges a bold synthesis of ethnobotany and chemical ecology. The Aymara of highland Bolivia have long used varieties of potato containing potentially toxic levels of glycoalkaloids, and Johns proposes that such plants can be eaten without harm owing to human genetic modification and cultural manipulation. Drawing on additional fieldwork in Africa, he considers the evolution of the human use of plants, the ways in which humans obtain foods from among the myriad poisonous and unpalatable plants in the environment, and the consequences of this history for understanding the basis of the human diet. A natural corollary to his investigation is the origin of medicine, since the properties of plants that make them unpalatable and toxic are the same properties that make them useful pharmacologically.
As our species has adapted to the use of plants, plants have become an essential part of our internal ecology. Recovering the ancient wisdom regarding our interaction with the environment preserves a fundamental part of our human heritage.
Timothy Johns was appointed assistant professor of human nutrition at McGill University in 1987. He received his Ph.D. from the University of Michigan, with his doctoral dissertation receiving the Distinguished Dissertation Award of 1985 from the Council of Graduate Studies in the United States/University Microfilms International.
Find what you're looking for...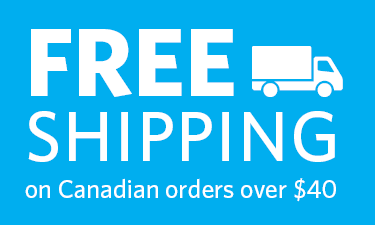 Publishers Represented
UBC Press is the Canadian agent for several international publishers. Visit our
Publishers Represented
page to learn more.