"Truth Behind Bars"
Reflections on the Fate of the Russian Revolution
Athabasca University Press
During the Russian Revolution, the arctic settlement of Vorkuta and the site of a notorious Gulag, became a witness. First to the last stand of the Russian oppositional socialists, and second to a strike wave that sounded the death knell for the Stalinist forced labour system, overturned in 1991.
In this comprehensive volume, Kellogg uses the backdrop of Vorkuta to argue for a return to the work of Iulii Martov—a contemporary of Lenin—and his analysis of a temporary class of peasants-in-uniform produced by the Great War. Coming from the trenches, this class was impatient with democracy, and had a tendency to use force of arms to settle disputes. Kellogg aims to rethink the policies of Lenin and the Bolshevik Party and, using the revolutionaries of Vorkuta, demonstrates the extent to which principles of democratic governance failed to become integrated into the Bolsheviks' theoretical perspectives and political practice.
A significant achievement in understanding both the nature of the Soviet Union and the freedom struggles that ultimately led to its demise.
Kellogg has written an intellectual tour de force—engaging, compelling, controversial, and erudite—, the result of a lifetime of thought about the hope and horror generated by the Russian Revolution. Through a close and original survey of classic left literature, it triumphs self-liberation over substitutionism, democracy over dictatorship, and the centrality of moral means to good ends.
Paul Kellogg is an associate professor in the Centre for Interdisciplinary Studies at Athabasca University.
Find what you're looking for...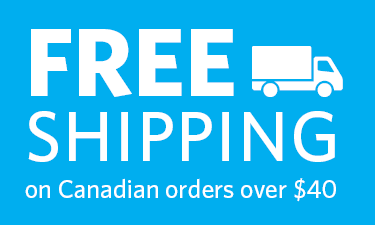 Publishers Represented
UBC Press is the Canadian agent for several international publishers. Visit our
Publishers Represented
page to learn more.