News
UBC Press Picks: Canadian Immigration Policy
Posted:

Wednesday, June 20, 2018
With World Refugee Day and the events surrounding US President Trump's "zero tolerance" immigration policy, immigration has been in the news. But what does immigration policy look like in Canada? The following books have some of the answers.
For more books about transnationalism and migration, please visit our website.
---
 

A Family Matter
Citizenship, Conjugal Relationships, and Canadian Immigration Policy

Megan Gaucher

New in 2018, A Family Matter investigates the implications for immigrants and refugees of the Canadian government's definition of what constitutes "family."
---
 

Forthcoming: August 2018

Enforcing Exclusion
Precarious Migrants and the Law in Canada

Sarah Grayce Marsden

Enforcing Exclusion explores the multiple ways migration status functions to exclude temporary and precarious migrants from the law's benefits and protections.
---
 

Points of Entry
How Canada's Immigration Officers Decide Who Gets in

Vic Satzewich

Renowned sociologist Vic Satzewich gains unprecedented access to Canadian immigration offices and reveals how visa officers determine who gets into Canada – and who stays out.
---
 

Immigration Canada
Evolving Realities and Emerging Challenges in a Postnational World

Augie Fleras

An essential primer for readers interested in tracing the development and dynamics of Canada's immigration program and understanding the impact of recent federal reforms on Canadian society.
---
 

Canadian Liberalism and the Politics of Border Control, 1867-1967

Christopher G. Anderson

This book chronicles the first century of Canadian border control, revealing how policies have been influenced by changing perceptions of the rights of non-citizens.
---
 

Becoming Multicultural
Immigration and the Politics of Membership in Canada and Germany

Triadafilos Triadafilopoulos

This book demonstrates how global human rights norms intersected with domestic political identities and institutions to transform Canada and Germany into diverse multicultural societies in the second half of the twentieth century.
Find what you're looking for...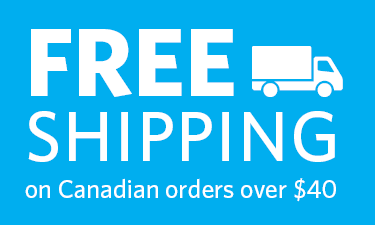 Publishers Represented
UBC Press is the Canadian agent for several international publishers. Visit our
Publishers Represented
page to learn more.