Urban Sprawl and Public Health
Designing, Planning, and Building for Healthy Communities
In Urban Sprawl and Public Health, Howard Frumkin, LawrenceFrank, and Richard Jackson, three of the nation's leading publichealth and urban planning experts explore an intriguing question: Howdoes the physical environment in which we live affect our health? Fordecades, growth and development in our communities has been of thelow-density, automobile-dependent type known as sprawl. The authorsexamine the direct and indirect impacts of sprawl on human health andwell-being, and discuss the prospects for improving public healththrough alternative approaches to design, land use, andtransportation.
Urban Sprawl and Public Health offers a comprehensive lookat the interface of urban planning, architecture, transportation,community design, and public health. It summarizes the evidence linkingadverse health outcomes with sprawling development, and outlines thecomplex challenges of developing policy that promotes and protectspublic health. Anyone concerned with issues of public health, urbanplanning, transportation, architecture, or the environment will want toread Urban Sprawl and Public Health.
Howard Frumkin is associate professor and chair inthe Department of Environmental and Occupational Health at EmoryUniversity's Rollins School of Public Health. LarryFrank is Bombadier Chair in Sustainable Transportation Systemsat the School of Community and Regional Planning at the University ofBritish Columbia. Richard Jackson is director of theNational Center for Environmental Health at the Center for DiseaseControl in Atlanta.
Preface
Acknowledgments
Chapter 1. What Is Sprawl? What Does It Have to Do withHealth? 
Chapter 2. The Origins of Sprawl
Chapter 3. The Evolution of Urban Health
Chapter 4. Air Quality
Chapter 5. Physical Activity, Sprawl, and Health
Chapter 6. Injuries and Deaths from Traffic
Chapter 7. Water Quantity and Quality With Steve Gaffield
Chapter 8. Mental Health
Chapter 9. Social Capital, Sprawl, and Health
Chapter 10. Health Concerns of Special Populations
Chapter 11. From Urban Sprawl to Health for All
Notes
Bibliography
Index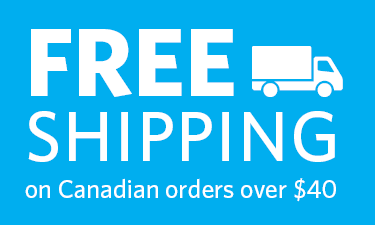 Find what you're looking for...
Publishers Represented
UBC Press is the Canadian agent for several international publishers. Visit our
Publishers Represented
page to learn more.