What to Feed an Asperger?
How to go from three foods to three hundred with love, patience and a little sleight of hand
Jessica Kingsley Publishers
Packed full of tips and tricks to improve the diet of supersensitive Asperger kids, this book is a must read for parents who wantto help their children overcome food avoidance and sensorysensitivities.
Sarah Patten shows other parents that they are far from alone intheir struggle to get their children to eat a varied and well-balanceddiet. She describes how, through a combination of love, patience and alittle sleight of hand, she managed to get her son to go from eatingjust three bland white foods to eating a colourful and nutritious dietincluding fruit and vegetables. Providing recipes for many simple,healthy meals given the Asperger seal of approval, as well as advicefor making mealtime routines, eating together as a family and eatingout as stress-free as possible, the book provides a wealth of ideas andstrategies for moving towards a more varied and nutritious diet. Italso includes food diaries and charts to make planning meals andtracking progress simple.
Parents and carers of children on the autism spectrum who have foodavoidance and hypersensitivity issues will find this volume anessential reference.
Sarah Patten is mother to a son with Asperger Syndrome. She has a BScin Environmental Science and has worked as a marine ecologist forvarious engineering companies, and also ran a whale stranding programmeat the Natural History Museum. After writing film and TV scripts in herspare time, she went on to work as a scriptwriter at the BBC'sNatural History Unit, and has since progressed to directing factualprogrammes and some mainstream primetime shows. She has also lecturedin science and media at Royal Holloway, University of London andNorthwestern University, Illinois. She now lives in Tunbridge Wells,UK.
Foreword. Preface. Introduction: What's the Problem? 1. Knowing Me,Knowing You. 2. No Battle Breakfast. 3. Skipping Lunch is for SissiesPart 1 (school). 4. Skipping Lunch is for Sissies Part 2 (home). 5.Snacks and Drinks. 6. Dinners that Work for Everyone Part 1 (pick andmix)). 7. Dinners that Work for Everyone Part 2 (favourite separatetexture meals). 8. Eating Out - A Survival Guide. 9. What Else Matters?Appendix I: Food and Mood Diary.
Find what you're looking for...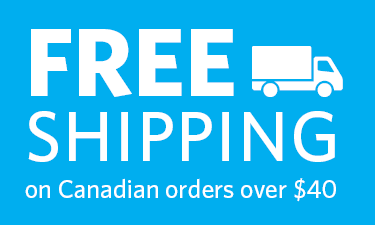 Publishers Represented
UBC Press is the Canadian agent for several international publishers. Visit our
Publishers Represented
page to learn more.