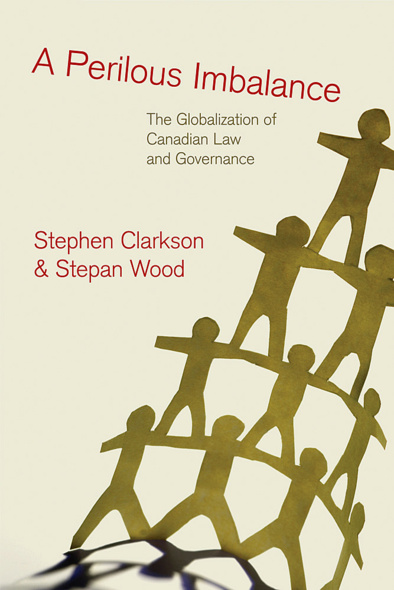 A Perilous Imbalance
The Globalization of Canadian Law and Governance
As citizens of a middle power, Canadians know how it feels to be objects of global forces. But they are also agents of globalization who have helped build structures of transnational governance that have highly uneven impacts on prosperity, human security, and the environment, often for the worse. This timely book argues that these imbalances need to be recognized and corrected.
A Perilous Imbalance situates Canada's experience of globalization in the context of three interlinked trends: the emergence of a global supraconstitution, the transformation of the nation-state, and the growth of governance beyond the nation-state. The authors advocate a revitalization of the Canadian state as a vehicle for pursuing human security, ecological integrity, and social emancipation, and for creating spaces in which progressive, alternative forms of law and governance can unfold. This book shines an urgent light on the dangerous imbalances in contemporary forms of globalized governance that jeopardize not only Canadians but also citizens worldwide.
Written primarily with scholars and advanced students of law and politics in mind, this book will also appeal to policy-makers, activists, and general readers interested in the challenges Canada faces in a globalizing world.
Awards
2011, Short-listed - Donald Smiley Prize, Canadian Political Science Association
Sophisticated, bold, and accessible, A Perilous Imbalance is important reading for anyone seeking to assess Canada's legal and political engagement with globalization. Clarkson and Wood deftly integrate developments across a wide range of activities, actors, and arenas, offering a complex yet clear set of arguments about the uneven distribution of globalization's benefits and burdens for the country and its citizens.
Stephen Clarkson is a professor of political economy at the University of Toronto and a senior fellow of the Centre for International Governance Innovation. Stepan Wood is a professor of law at Osgoode Hall Law School, York University, and a Core Faculty member of the York Institute for Research and Innovation in Sustainability.
1 Introduction
Part 1: Canada's Emerging Supraconstitution
2 The Supraconstitution: A Framework for Analysis
3 Making the World Safe for Transnational Capital: The Economic Supraconstitution
4 Good Citizens of Planet Earth? The Weakness of Global Social and Environmental Governance
5 Taking the Measure of the Supraconstitution
Part 2: Consolidating or Confronting Hegemony? Governance Within and Beyond the State
6 From Retreat to Revitalization: The Paradoxes of the Globalized State
7 Global Law Beyond the State: Governance by Business and Civil Society
8 Rethinking Canadian Governance and Law in a Globalized World
Notes
References
Index
Find what you're looking for...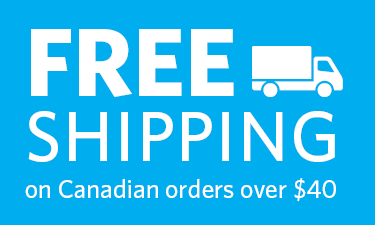 Publishers Represented
UBC Press is the Canadian agent for several international publishers. Visit our
Publishers Represented
page to learn more.