A Pioneer Gentlewoman in British Columbia
The Recollections of Susan Allison
"My husband, alarmed, left me and ran to the Indian ranch returning with one of Quinisco's sisters ... She smoothed up my bed and suggested "whiskey" which I swallowed. I think I would have swallowed anything to get rid of the pain. About nine o'clock next day my baby was born two months too soon, the first white child born in the Similkameen Valley."
In 1860, at the age of fourteen, Susan Louisa Moir left England for British Columbia. After settling initially at Hope, she lived briefly in both Victoria and New Westminster, then B.C.'s two most important settlements. Returning to Hope, she helped her mother open the community's first school, and in 1868 she married John Fall Allison, riding on her honeymoon over the Allison Trail into the unsettled Similkameen Valley.
Her record of the voyage, of Victoria, New Westminster, and Hope as they were in the 1860s, and her memories of the isolated but fulfilling life she, her husband, and their fourteen children led in the Similkameen and Okanagan Valleys provide a unique view of the pioneer mind and spirit.
There were exciting moments – a horseback journey to Hope through a forest fire that made the Skagit River boil, her husband's boat nearly crushed by a gigantic ice floe on Lake Okanagan – but setting the tone of the whole account is an abiding natural curiosity and respect for both of her closest neighbours – the Similkameen and Okanagan Indians and the wilderness itself.
It is these qualities, expressed in forceful, uncomplicated prose, that make Susan Allison's Recollections a major addition to Canadian pioneer literature.
Margaret A. Ormsby is a Fellow of the Royal Society of Canada. She was head of the History Department of the University of British Columbia from 1965 until 1974.
Illustrations
Introduction
Some Recollections of a Pioneer of the Sixties
Some Recollections of a Pioneer of the Seventies
Memoirs of a Pioneer of the Eighties
When the River Rose
Appendices
1 Account of the Similkameen Indians of British Columbia
2 The Big Men of the Mountains
3 The Glittering Hair Notes
Acknowledgments
Index
Find what you're looking for...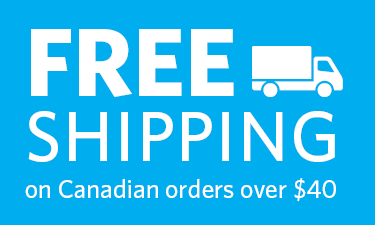 Stay Informed
Receive the latest UBC Press news, including events, catalogues, and announcements.
Publishers Represented
UBC Press is the Canadian agent for several international publishers. Visit our
Publishers Represented
page to learn more.