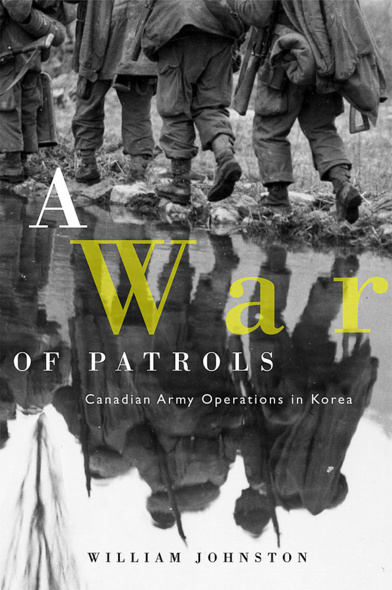 43 b&w illustrations, 17 maps
A War of Patrols
Canadian Army Operations in Korea
The extended peace the world anticipated following the decisive Allied victory in the Second World War was abruptly shattered in June 1950 by the invasion of South Korea by communist North Korea. Responding to a United Nations' call to assist the South Korean regime, Canada deployed an 8000-man brigade to the peninsula to fight as part of an American-led UN force. This comprehensive account of the Canadian campaign in Korea provides the first detailed study of the training, leadership, operations, and tactics of the brigade under each of its three wartime commanders as well as its relationship with American and Commonwealth allies. An impeccably researched analytical history, the book examines the uneven performance of the various Canadian units and argues that the soldiers of the "Special Force" initially sent to Korea were more thorough and professional in their operations than were the army's regular battalions that eventually replaced them at the front.
William Johnston is Historian with the Directorate of History and Heritage, National Defence Headquarters, Ottawa.
Introduction
Prologue: Verrieres Ridge, Normandy, July 1944
1 War and Recruitment, June - August 1950
2 Rocky's Army, September 1950 - April 1951
3 Into Battle, December 1950 - March 1951
4 Kap'yong, April 1951
5 The Brigade Arrives, May - July 1951
6 The Commonwealth Division, July - October 1951
7 The First Rotation, October 1951
8 No Withdrawal, No Panic, November 1951
9 The Active Defence, December 1951 - April 1952
10 The Professionals, May - June 1952
11 The Inactive Defence, July - October 1952
12 On the Hook, November 1952 - April 1953
13 The Third Battalions, May - July 1953
Epilogue
Notes
Bibliography
Index
Find what you're looking for...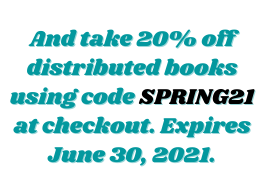 Publishers Represented
UBC Press is the Canadian agent for several international publishers. Visit our
Publishers Represented
page to learn more.