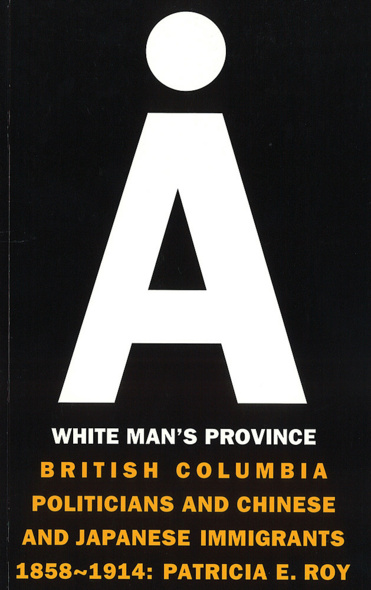 A White Man's Province
British Columbia Politicians and Chinese and Japanese Immigrants 1858-1914
We are not strong enough to assimilate races so alien from us in their habits … We are afraid they will swamp our civilization as such. – Nanaimo Free Press, 1914
A White Man's Province examines how British Columbians changed their attitudes towards Asian immigrants from one of toleration in colonial times to vigorous hostility by the turn of the century and describes how politicians responded to popular cries to halt Asian immigration and restrict Asian activities in the province.
White workingmen objected to Asian sojourning habits, to their low living standards and wages, and to their competition for jobs in specific industries. Because employers and politicians initially supported Asian immigrants, early manifestations of antipathy often appeared just as another dispute between capital and labour. But as their number increased, complaints about Asians became widespread, and racial characteristics became the nucleus of such terms as a "white man's province" – a "catch phrase" which, as Roy notes, "covered a wide variety of fears and transcended particular economic interests." The Chinese were the chief targets of hostility in the nineteenth century; by the twentieth, the Japanese, more economically ambitious and backed by a powerful mother country, appeared more threatening.
After Asian disenfranchisement in the 1870s, provincial politicians, freed from worry about the Asian vote, fueled and exploited public prejudices. The Asian question also became a rallying cry for provincial rights when Ottawa disallowed anti-Asian legislation. Although federal leaders such as John A. Macdonald and Wilfrid Laurier shared a desire to keep Canada a "white man's country," they followed a policy of restraint in view of imperial concerns.
The belief that whites should be superior, as Roy points out, was then common throughout the Western world. Many of the arguments used in British Columbia were influenced by anti-Asian sentiments and legislation emanating from California, and from Australia and other British colonies.
Drawing on almost every newspaper and magazine report published in the province before 1914, and on government records and private manuscripts, Roy has produced a revealing historical account of the complex basis of racism in British Columbia and of the contribution made to the province in these early years by its Chinese and Japanese residents.
Awards
2013, Winner - Patricia E. Roy is the recipient of the Canadian Historical Association's Lifetime Achievement Award for 2013.
History, by definition, is supposed to elucidate and illuminate the lessons of the past. The best history brings the past alive, allowing the people who lived to speak once again, to tell their story to a (presumably) more enlightened age. A White Man's Province is good history. What we learn from it is up to us.
Roy's solid well-researched book helps us understand the response of British Columbia's politicians to Chinese and Japanese immigration.
An essential (read) for anybody concerned to understand Canadian history between Confederation and World War I.
Patricia E. Roy is a professor in the Department of History at the University of Victoria. She is the author of two other books on Asian-Canadian immigration and discrimination, The Oriental Question and The Triumph of Citizenship.
Illustrations
Foreword
Acknowledgments
1 The Colonial Sojourners, 1858-1871
2 "A World of Their Own": Morality, Law, and Public Health, 1871-1914
3 Confederation, the Chinese, and the Canadian Pacific Railway, 1871-1885
4 Checking Chinese and Japanese Competition, 1886-1896
5 The Politics of Restricting Immigration, 1896-1902
6 Checking Competition within British Columbia, 1896-1902
7 The Lull before the Storm, 1903-1907
8 The Vancouver Riot and Its Consequences, 1907-1908
9 Making a White Man's Country, 1908-1914
Epilogue
Appendix
Notes
Manuscript Sources
Index
Find what you're looking for...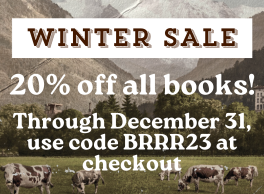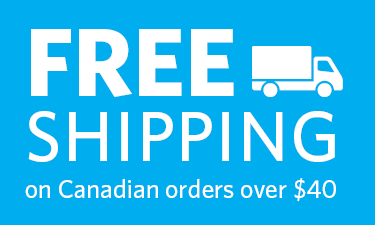 Stay Informed
Receive the latest UBC Press news, including events, catalogues, and announcements.
Publishers Represented
UBC Press is the Canadian agent for several international publishers. Visit our
Publishers Represented
page to learn more.