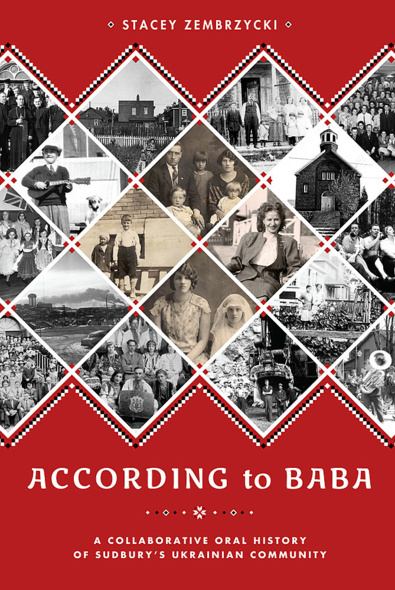 15 b&w photographs, 4 maps, 1 figure
According to Baba
A Collaborative Oral History of Sudbury's Ukrainian Community
Dreams of steady employment in the mining sector led thousands of Ukrainian immigrants to northern Ontario in the early 1900s. As a child, historian Stacey Zembrzycki listened to her baba's stories about Sudbury's small but polarized community and what it was like growing up ethnic during the Depression.
According to Baba grew out of those stories, out of a granddaughter's desire to capture the experiences of her grandparents' generation on paper. Eighty-two interviews conducted by Stacey and her grandmother, Olga, laid the groundwork for this insightful and deeply personal social history of one of Canada's most colourful ethnic communities. The interview process also brought to light the challenges of doing collaborative oral history with community members, particularly as Stacey lost authority to her baba, wrestled it back, and eventually came to share it, and as interviewees met questions with nostalgic reminiscences, subversive humour, or impenetrable silence.
By providing a realistic glimpse into the hard work that goes into making communities partners in oral history research, this book provides a new paradigm for studying the politics of memory, one that recognizes that people are not passive recipients of their histories but rather counter and create narratives about the past by invoking alternative ways of remembering.
Visit the author's webpage at http://www.sudburyukrainians.ca/index.html.
This book will be of interest to students and practitioners of oral and public history and to anyone interested in Canadian history, ethnic and immigration history, labour history, and women's and gender history.
Awards
2016, Shortlisted - Kobzar Literary Award, Shevchenko Foundation
Community studies inform us about social organization and general conditions, and this study does indeed show us how the community as a whole functioned. But Zembrzycki brilliantly organizes her book so that oral histories show us individual lives: the women who refused to talk about domestic violence but could not leave out all signs of it; women who gleaned a feeling of belonging by working with other women, often to raise money for the Catholic Church; octogenarians who fondly remembered themselves as teenagers going to dances and eating fried chicken sandwiches early in the morning; men who described the excessive heat in the mines that caused many to pass out.

This study is grounded in careful research in both written records and oral histories. It is also deeply personal and unforgettable.
Who has not struggled to understand the older people in their lives,' asks Zembrzycki by way of her conclusion to this tremendously interesting and thoughtful book. This study provides a good, honest reckoning with an unusual research process. In this sense, it does all historians a service because it makes obvious those parents, grandparents, and other older people who almost invariably inspire – but almost never receive more than a passing mention – in the work of academic historians.
This work is highly original from a methodological point of view – the kind of sharing of authority between the author and Baba is one not often discussed in the literature but frequently experienced in fieldwork. The narrative format is perfect: this is not just a history of Ukrainians in Sudbury but also, as all oral history ought to be, an account of the research leading up to it and of the author's own involvement.
According to Baba offers a highly original discussion of the challenges involved in 'collaboration' and 'shared authority' in research. It also provides a moving account of the struggles Ukrainian men, women, and families experienced in northern Ontario mining communities. Drawn from interviews and Stacey Zembrzycki's intense discussions with her grandmother, this clearly written and engaging work will be welcomed by students from a range of disciplines and will certainly add to debates in history.
The level of reflexivity and autocritique brought to the scholarship in According to Baba is rich and revealing, and much needed in the field of oral history. Works such as this are part of a project to move away from oral history as an imperial, colonizing project and to take it closer to the approach of our colleagues in ethnography.
Stacey Zembrzycki is an oral and public historian of immigrant, ethnic, and refugee experiences. She is the co-editor of Oral History Off the Record: Toward an Ethnography of Practice (2013).
Introduction
1 Building: Recreating Home and Community
2 Solidifying: Organized Ukrainian Life
3 Contesting: Confrontational Identities
4 Cultivating: Depression-Era Households
5 Remembering: Baba's Sudbury
Conclusion
Appendix; Notes; Bibliography; Index
Related Titles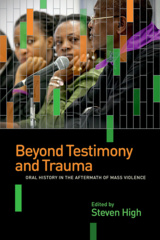 Beyond Testimony and Trauma
Oral History in the Aftermath of Mass Violence
Edited by Steven High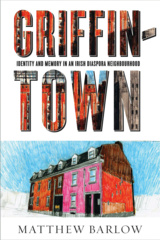 Griffintown
Identity and Memory in an Irish Diaspora Neighbourhood
‹
›
Find what you're looking for...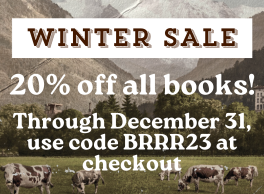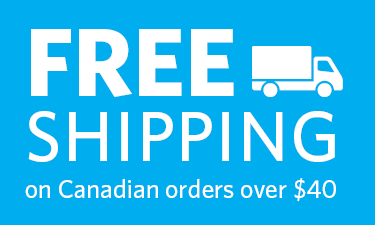 Stay Informed
Receive the latest UBC Press news, including events, catalogues, and announcements.
Publishers Represented
UBC Press is the Canadian agent for several international publishers. Visit our
Publishers Represented
page to learn more.