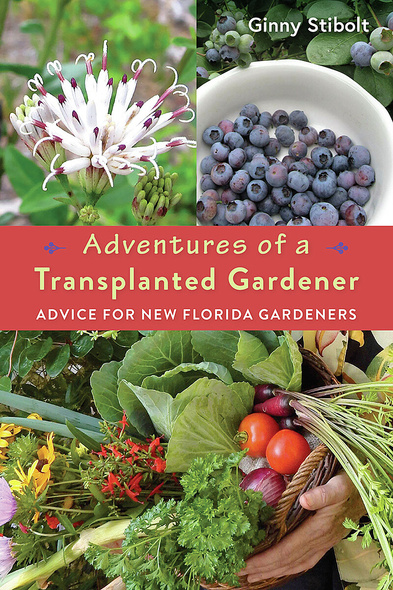 57 color photos, 1 map, 5 text boxes, index
Adventures of a Transplanted Gardener
Advice for New Florida Gardeners
University Press of Florida
A starter guideto cultivating plants that flourish in Florida
Idealfor gardeners new to Florida as well as residents who want to try their handsat gardening for the first time, this starter guide helps readers learn to growplants in the state's unique natural environment. Botanist and life-longgardener Ginny Stibolt shares helpful stories, advice, and tips from her ownexperience moving to Florida, where she discovered that the rules of thumb shehad used for years did not apply.
Stibolttells readers what they can do to avoid the beginner mistakes she made anddispels common misconceptions about what plants to grow and how to grow them inFlorida. Introducing Florida's water features, natural areas, and native plantcommunities, Stibolt shows what a "Real Florida" landscape looks like andexplains how working with this knowledge makes gardening easier and moresuccessful. She explores useful topics including gardening for birds andbutterflies, growing food, composting, and stormwater management. Stibolt alsopoints to resources for digging deeper into these and related subjects based onthe reader's needs and location within the state.



Full offriendly, reliable, and commonsense expertise, Adventures of a Transplanted Gardener sets aspiringgrowers on the fast track to cultivating plants that flourish in Florida. Thisbook is the perfect resource for anyone interested in the challenges, rewards,and beauty of gardening in the Sunshine State.
"Gardening in Florida is not like gardening elsewhere. This is a book that will surely prove useful to every other gardener 'transplanted' to Florida from somewhere else—and the rest of us that are still catching on despite years here in the Sunshine State."—Craig N. Huegel, author of 

The Nature of Plants: An Introduction to How Plants Work



"Offers guidance for growing fruits andvegetables, selecting native plants, and encouraging wildlife using sustainablegardening practices that seek to protect Florida's neighborhoods and naturalareas."—Nicole Pinson, urban horticulture agent and master gardenercoordinator, UF/IFAS Hillsborough County Extension
<b>Ginny Stibolt</b>, afreelance writer, botanist, and experienced gardener, is the author of <i>SustainableGardening for Florida</i> and<i>The Art of Maintaining a Florida Native Landscape</i>and coauthor of <i>A Step-by-StepGuide to a Florida Native Yard</i> and <i>OrganicMethods for Vegetable Gardening in Florida.</i>
Find what you're looking for...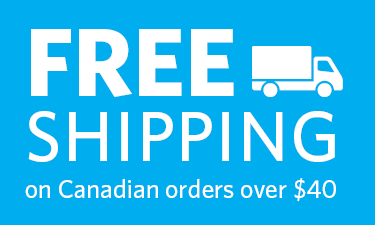 Publishers Represented
UBC Press is the Canadian agent for several international publishers. Visit our
Publishers Represented
page to learn more.