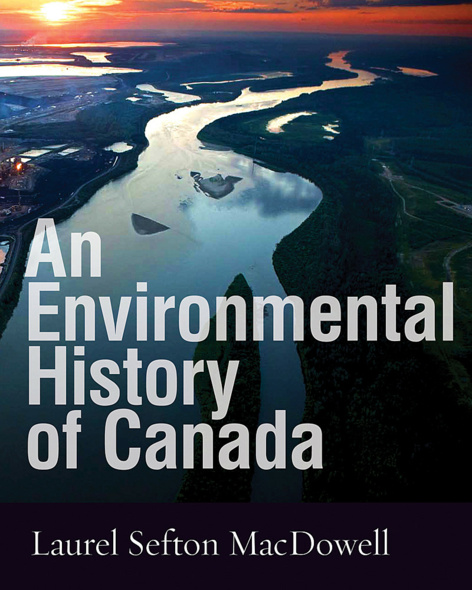 65 b&w photos, 16 maps, 13 graphs
An Environmental History of Canada
Traces how Canada's colonial and national development contributed to modern environmental problems such as urban sprawl, the collapse of fisheries, and climate change
Includes over 200 photographs, maps, figures, and sidebar discussions on key figures, concepts, and cases
Offers concise definitions of environmental concepts
Ties Canadian history to issues relevant to contemporary society
Introduces students to a new, dynamic approach to the past
Throughout history most people have associated northern North America with wilderness -- with snow-capped mountains, endless forest and prairie, myriad lakes, and abundant fish and game.  Canada's contemporary picture gallery, however, contains more disturbing images -- melting ice caps, deforestation, polluted waterways, and depleted fisheries. Adopting both a chronological and thematic approach, Laurel Sefton MacDowell explores human interactions with the land, and the origins of our current environmental crisis, from first peoples to the Kyoto Protocol. This richly illustrated exploration of the past from an environmental perspective will change the way Canadians and others around the world think about -- and look at -- Canada.
This book is essential reading for teachers, students, scholars, and anyone interested in Canadian history, the environment, and building sustainable communities.
MacDowell…mounts an impressive summary of how Canadian history has been rethought from an environment perspective over the last 40 years. She demonstrates this with a copiously illustrated and well-referenced exploration of the evolution of Canada's landscape over millennia…a very accessible text for students and general readers, with excellent maps, illustrations, information boxes, and rich bibliographies for each chapter. Highly recommended.
Laurel Sefton MacDowell is a professor of history in the Department of Historical Studies at the University of Toronto.
Introduction
Part 1: Aboriginal Peoples and Settlers
1 Encountering a New Land
2 Settling the Land and Transforming the "Wilderness"
Part 2: Industrialism, Reform, and Infrastructure
3 Early Cities and Urban Reform
4 The Conservation Movement
5 Mining Resources
6 Cars, Consumerism, and Suburbs
Part 3: Harnessing Nature, Harming Nature
7 Changing Energy Regimes
8 Water
9 The Contested World of Food and Agriculture
Part 4: The Environmental Era
10 The Environmental Movement and Public Policy
11 Parks and Wildlife
12 Coastal Fisheries
13 The North and Climate Change
Conclusion
Index
Related Titles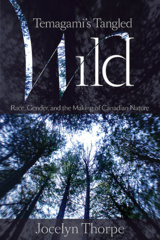 Temagami's Tangled Wild
Race, Gender, and the Making of Canadian Nature
Unbuilt Environments
Tracing Postwar Development in Northwest British Columbia
‹
›
Find what you're looking for...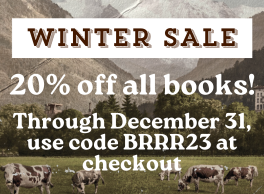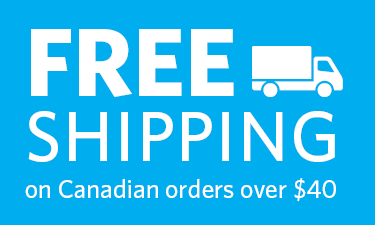 Stay Informed
Receive the latest UBC Press news, including events, catalogues, and announcements.
Publishers Represented
UBC Press is the Canadian agent for several international publishers. Visit our
Publishers Represented
page to learn more.