$23.95

Back Order
Ships in 4-6 weeks.
GO TO CART
Another Way the River Has
Taut True Tales from the Northwest
Oregon State University Press
Another Way the River Has collects Robin Cody'sfinest nonfiction writings, many appearing for the first time in print.Cody's prose rings with a sense of place. He is a native speakerwho probes the streams and woods and salmon that run to the heart ofwhat it means to live and love, to work and play, in Oregon.
His characters—from loggers to fishers to cowboys to the kidson his school bus—are smart and curious, often off-beat, alwaysvivid. Cody brings the ear of a novelist and the eye of a reporter tothe people and places that make the Northwest, and Northwestliterature, distinctive.
"A rock, you know, will sink like a stone in water. But a flatrock, slung spinningly near the water surface and at an angel parallelto it, will go skipping across the water in defiance of gravity andcommon sense. How cool is that?! The first time a boy pulls this offranks just short of first-time sex on the scale of things he will wantto do over and over whenever he can and as long as he lives."
-from "The Clackamas River"
Robin Cody listens for grace and guts and laughter and courage, and he mills and planes what he hears into stories that will echo and shiver in you for a really long time. He is one of the great storycatchers and storytellers who ever hatched in the Great North Wet.
Robin Cody, an Oregon native, is the author ofRicochet River and Voyage of a Summer Sun, both ofwhich appear on the Oregon State Library's 2009 "150 OregonBooks for the Oregon Sesquicentennial." Voyage of a SummerSun received a PNBA Book Award and an Oregon Book Award. Cody hasworked as an English teacher, a dean of admissions, a baseball umpire,and a school bus driver. He lives in Portland.
Find what you're looking for...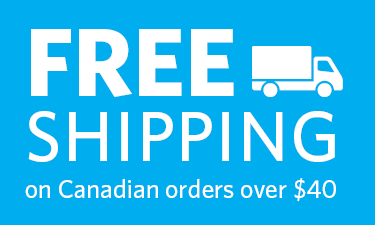 Publishers Represented
UBC Press is the Canadian agent for several international publishers. Visit our
Publishers Represented
page to learn more.