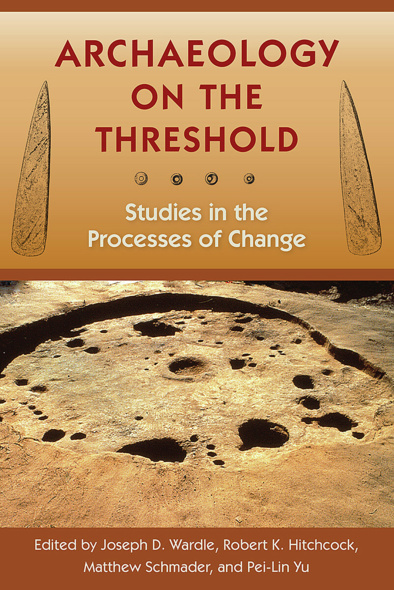 35 b/w illus., 19 tables, notes, bibliography, index
Archaeology on the Threshold
Studies in the Processes of Change
University Press of Florida
New perspectives on transitions in humanhistory
Thisbook is about transitional periods of cultural and environmental change as seenthrough the lenses of archaeology and ethnography. Incorporating data fromacross six continents and tracing the human experience from the LatePleistocene to the present, this book offers a global comparative perspectiveon transitional states. Questionsof causality are considered, as are hypotheses about the processes of culturalchange.
Archaeology on theThresholdfocuses on major transitions such as the shift from foraging to agriculture,the adoption of new technologies, the emergence of large-scale societies, thetransition from egalitarian to inegalitarian leadership, and changes that occurin socioeconomic and ideological systems as a result of climate change anddisease. Theoretical approaches range from processual to postprocessual,humanistic, and interpretive. Methodologies include ethnoarchaeology, the useof ethnographic analogy,crosscultural comparisons and large-scale data approaches, oral history, thehistorical record, participant observation, and focus group discussions.



Challenging archaeologists to query long-heldassumptions and theoretical positions, this volume aims to refocus inquiry intochange-causing and larger evolutionary processes to problematize notions ofrevolutionary, irrevocable change.
These case studies examine and shed light on assumptions regarding thelinearity and oscillations of adaptations, with intriguing implications forarchaeological inferences.
"Presents novel archaeologicalperspectives on transitions, both geographic and temporal. Contributors combinea range of theoretical models to understand transitions while employingexplicit methodological frameworks in diverse contexts."—Anna Marie Prentiss,editor of Handbook of Evolutionary Research in Archaeology

 

"Embodies a strong globalcomparative perspective on transitional states framed across ethnographic andarchaeological foci, their potential causation in different temporal, spatial,and cultural contexts, and innovative perspectives on how to capture and managepertinent data that allow for strong behavioral inference."—William A. Lovis,coeditor of Marking the Land: Hunter-Gatherer Creation of Meaning in TheirEnvironment
Joseph D. Wardle is a doctoral candidate at the University of Michigan.  Robert K. Hitchcock is professor of anthropology at the University of New Mexico.  Matthew Schmader is adjunct professor of anthropology at the University of New Mexico.  Pei-Lin Yu is an archaeologist at the U.S. Army Corps of Engineers and affiliate professor of anthropology at Boise State University.
Find what you're looking for...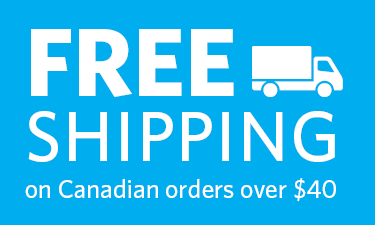 Stay Informed
Receive the latest UBC Press news, including events, catalogues, and announcements.
Publishers Represented
UBC Press is the Canadian agent for several international publishers. Visit our
Publishers Represented
page to learn more.