Art by the Book
Painting Manuals and the Leisure Life in Late Ming China
University of Washington Press
Sometime before 1579, Zhou Lujing, a professional writer living in a bustling commercial town in southeastern China, published a series of lavishly illustrated books, which constituted the first multigenre painting manuals in Chinese history. Their popularity was immediate and their contents and format were widely reprinted and disseminated in a number of contemporary publications. Focusing on Zhou's work, Art by the Book describes how such publications accommodated the cultural taste and demands of the general public, and shows how painting manuals functioned as a form in which everything from icons of popular culture to graphic or literary cliche was presented to both gratify and shape the sensibilities of a growing reading public. As a special commodity of early modern China, when cultural standing was measured by a person's command of literati taste and lore, painting manuals provided nonelite readers with a device for enhancing social capital.
J. P. Park builds on important recent research on social status, economic development, and print publishing in late imperial China to show how a world of social meaning is evident in the literary subgenre of painting manuals, and provides insight into the links between art history, print culture, and social history.
The printed manuals are situated within the wider horizons of late Ming thought, literature, tastes, fashions, values, and lifestyles. Thus, in addition to students of late imperial Chinese art history, this book should appeal to those interested in later Chinese literary, social, and cultural history, to readers interested in the history of the book, and to students of early modern cultural and social theory in comparative context.
Art by the Book is a significant contribution to our understanding of the way taste, status, and a growing urban sphere changed the content of elite self-understanding in 16th- and 17th-century China. By constantly cross-cutting between social history and the content and style of the painting manuals, Park demonstrates how even those outside the literati orbit could begin to take on the aura of the highest elites.
J. P. Park is assistant professor of art history at the University of Colorado at Boulder.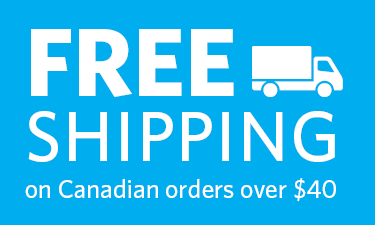 Find what you're looking for...
Publishers Represented
UBC Press is the Canadian agent for several international publishers. Visit our
Publishers Represented
page to learn more.