10 illus., 2 maps, notes, bibliog., index
$60.00

Back Order
Ships in 4-6 weeks.
GO TO CART
Bartering with the Bones of Their Dead
The Colville Confederated Tribes and Termination
University of Washington Press
Bartering with the Bones of their Dead tells the uniquestory of a tribe whose members waged a painful and sometimes bittertwenty-year struggle among themselves about whether to give up theirstatus as a sovereign nation. Over one hundred federally recognizedIndian tribes and bands lost their sovereignty after the EisenhowerAdministration enacted a policy known as termination, which wascarefully designed to end the federal-Indian relationship and todissolve Indian identity. Most tribes and bands fought this policy; theColville Confederated Tribes of north-central Washington State offer arare example of a tribe who pursued termination.
Some Colville tribal members who favored termination wanted a lifefree from federal supervision and a return to the era when each band ofthe confederation managed its own affairs. Other termination advocatessimply sought the financial payout that termination promised. Opponentsof termination wanted to protect tribal identities and lands, hoped topreserve the Colville heritage and homeland for future generations, andsought to compel the federal government to live up to its promises.Laurie Arnold tells the story of those years on the Colvillereservation with the perspective both of a thorough and carefulhistorian and of an insider who grew up listening to the voices andmemories of her elders.
Laurie Arnold is the director of Native AmericanInitiatives at the University of Notre Dame, Indiana.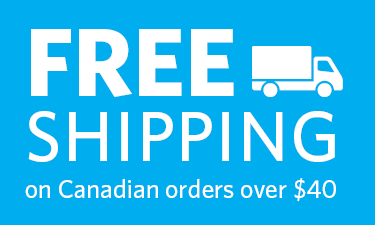 Find what you're looking for...
Publishers Represented
UBC Press is the Canadian agent for several international publishers. Visit our
Publishers Represented
page to learn more.