Basic Pathfinder Mind/Body Techniques for Asperger's Syndrome
Jessica Kingsley Publishers
'After a few sessions with you, Nathan became aware of how he was carrying himself. We noticed a change in his gait. He was straighter, taller and more assertive in his walking. His gait was that of a confident man... He beamed with pride as I went on and on about how differently he presented himself. It shook me up!'- letter to Ron Rubio from the mother of a 22-year-old client with Asperger's SyndromePeople with Asperger's Syndrome (AS) typically experience difficulty with balance, gait, coordination and sensory integration. The mind/body exercises in this DVD enable young people with AS to improve these skills, leading to greater self-confidence, and independence.With clear explanations and demonstrations, this DVD covers a variety of simple, calming exercises designed to influence the way the individual stands, sits, moves, thinks of him- or herself, and relates to others. Ron Rubio's approach integrates ideas and practices from disciplines including martial arts, Eastern principles of mindfulness, techniques of visualization, breathing, posture, and movement, and the practice of mentoring.The DVD complements the author's book Mind/Body Techniques for Asperger's Syndrome and is a practical introduction to Pathfinder techniques for adolescents with AS, their parents, professionals including physical therapists, pediatricians, cognitive and behavioral specialists, and special education teachers who work with them.
Ron Rubio is Director of the Pathfinder Mentoring Services and the High Point Mountain Aikikai and BodyKi Center in New York State, and works with males aged 8 to 33 years who have Asperger's Syndrome, ADHD, Tourette's, and other neurological, physiological, and emotional challenges. He has a Yondan (4th degree) black belt in Aikido, has practiced the martial arts for over 20 years and has been a professional martial artist and instructor in Aikido, Capoeira and close combat. He has also enjoyed a long and successful career as a professional dancer, choreographer and teacher.
Beginning. Introduction. Breathing and Clearing Slate. Points of Alignment. Sitting on Throne Position. Balancing. Three Basic Movements of Aikido. Basic Floor Exercises. Walking. Closing. Acknowledgements and Credits.
Find what you're looking for...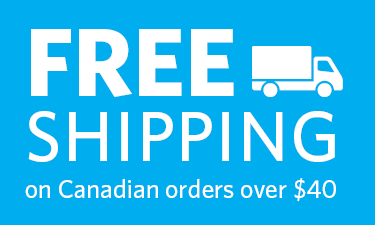 Publishers Represented
UBC Press is the Canadian agent for several international publishers. Visit our
Publishers Represented
page to learn more.