b&w illustrations throughout
Bomb Canada
and Other Unkind Remarks in the American Media
Athabasca University Press
Canada and the United States. Two nations, one border, same continent.Anti-American sentiment in Canada is well documented, but what haveAmericans had to say about their northern neighbour? Allan examines howthe American media has portrayed Canada from Confederation to the Obamainauguration. By examining major events that have tested bilateralrelations, Bomb Canada tracks the history of anti-Canadianismin the U.S. Informative, thought-provoking and at times hilarious, thisfirst-of-its-kind book reveals another layer of the complexrelationship between Canada and the United States.
Chantal Allan is an award-winning journalist who hasreported for CBC Radio and NPR (National Public Radio). Her articleshave appeared in the Toronto Star, Los Angeles DailyNews, and other publications. She received her M.A. in journalismfrom the University of Southern California and now lives in LosAngeles.
PROLOGUE
CHAPTER 1: The First Five Years: 1867-1872 1
General News
Beware the Fenians
Stoking Fears of Annexation
Canadian Exodus
CHAPTER 2: Free Trade or "Freedom": 1911
"Champ Clark's Bombshell"
Round Two for Reciprocity
"No" from the Golden Coast
The Fight for Free Trade in Canada
Fall of Reciprocity
CHAPTER 3: Castro, Nukes & the Cold War: 1953-1968
Trading with the Red Menace
Bomarcs, Nukes, and Defence
Vietnam Variance
CHAPTER 4: Enter the Intellect: 1968-1984
Trudeaumania
The Shakedown
Trudeau and the Terrorists
Back to the Basics
Viva Cuba!
Booted Out
The Clark Sideshow
Rebound and Final Au Revoir
Hello Again USA!
CHAPTER 5: Hitting Below the Belt: 2001 Onward
Strikes of Terror
Off to War
No Longer Nice
The Schism Widens
Downward Spiral
EPILOGUE
Notes
Bibliography
Index
Find what you're looking for...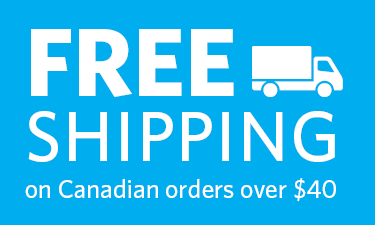 Publishers Represented
UBC Press is the Canadian agent for several international publishers. Visit our
Publishers Represented
page to learn more.