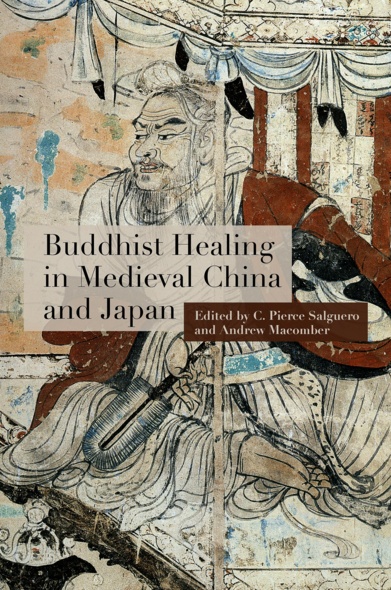 10 color, 5 b&w illustrations
Buddhist Healing in Medieval China and Japan
University of Hawai'i Press
From its inception in northeastern India in the first millennium BCE, the Buddhist tradition has advocated a range of ideas and practices that were said to ensure health and well-being. As the religion developed and spread to other parts of Asia, healing deities were added to its pantheon, monastic institutions became centers of medical learning, and healer-monks gained renown for their mastery of ritual and medicinal therapeutics. In China, imported Buddhist knowledge contended with a sophisticated, state-supported system of medicine that was able to retain its influence among the elite. Further afield in Japan, where Chinese Buddhism and Chinese medicine were introduced simultaneously as part of the country's adoption of civilization from the "Middle Kingdom," the two were reconciled by individuals who deemed them compatible. In East Asia, Buddhist healing would remain a site of intercultural tension and negotiation. While participating in transregional networks of circulation and exchange, Buddhist clerics practiced locally specific blends of Indian and indigenous therapies and occupied locally defined social positions as religious and medical specialists.
In this diverse and compelling collection, an international group of scholars analyzes the historical connections between Buddhism and healing in medieval China and Japan. Contributors focus on the transnationally conveyed aspects of Buddhist healing traditions as they moved across geographic, cultural, and linguistic boundaries. Simultaneously, the chapters also investigate the local instantiations of these ideas and practices as they were reinvented, altered, and re-embedded in specific social and institutional contexts. Investigating the interplay between the macro and micro, the global and the local, this book demonstrates the richness of Buddhist healing as a way to explore the history of cross-cultural exchange.
C. Pierce Salguero (Editor)
C. Pierce Salguero is associate professor of Asian history and religious studies at Penn State University's Abington College.
Andrew Macomber (Editor)
Andrew Macomber is assistant professor of East Asian religions at Oberlin College.

Find what you're looking for...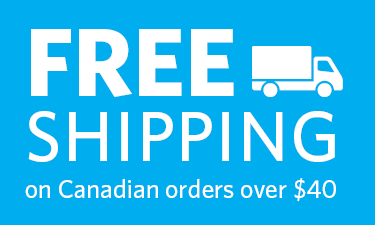 Publishers Represented
UBC Press is the Canadian agent for several international publishers. Visit our
Publishers Represented
page to learn more.