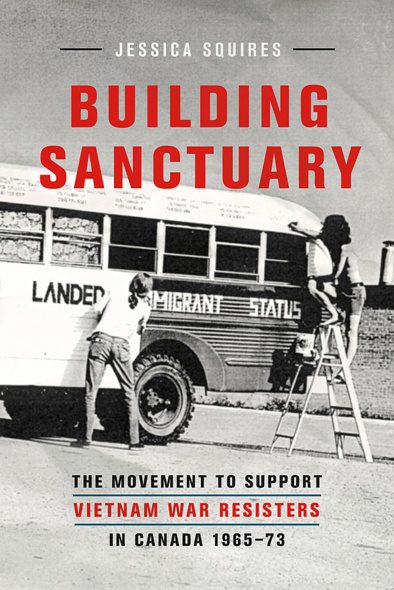 Building Sanctuary
The Movement to Support Vietnam War Resisters in Canada, 1965-73
Canada enjoys a reputation as a peaceable kingdom and a refuge frommilitarism.Yet Canadians during the Vietnam War era met American warresisters not with open arms but with political obstacles andresistance, and the border remained closed to what were then called"draft dodgers" and "deserters."
Between 1965 and 1973, a small but active cadre of Canadian antiwargroups and peace activists launched campaigns to open the border.Jessica Squires tells their story, often in their own words. Drawing oninterviews and government documents, she reveals that although thesegroups' efforts ultimately met with success and helped shapeddebates about nationalism and Canada's relationship with theUnited States, they had to overcome state surveillance and resistancefrom police, politicians, and bureaucrats.
The sixties live on in the memories of those who experienced themand in the imagination of a new generation seeking a deeper knowledgeof contemporary protest movements. By telling the story of the Canadianmovement to support Vietnam war resisters, Building Sanctuarynot only brings to light overlooked links between the anti-draftmovement and immigration policy – it challenges cherished notionsabout Canada in the 1960s and Canadian-American relations today.
This book will appeal to scholars and students interested in Canadian
history, identity, nationalism, and social movements.
Building Sanctuary is a fascinating study of war resistance and the sixties in North America. Based on official police records as well as oral interviews and newspaper evidence, it not only tells the engrossing story of the immigration to Canada of about forty thousand US war resisters but also subtly analyzes the political and ethical issues raised by resistance to the War in Vietnam. At a time when a reactivated militarism once more challenges progressives throughout the world, Jessica Squires provides us with an inspiring, insightful account of how an earlier generation of activists fought the madness of war – and emerged with some precious, if fragile, victories. A must-read for students of modern Canada, antiwar activism, and the sixties.
Jessica Squires is an independent scholar of Canadianpolitical, social, and cultural history who lives and works inGatineau, Quebec.
Preface
Introduction: War Resisters in Context
1  We Help Them Because Their Need Is Great: The CanadianAnti-Draft Movement
2  Transnational Connections: US Groups and OtherCanadian Groups
3  Deserters: Treatment, Tactics, Identity
4  Opening the Border: 1969
5  The Limits of Left Nationalism: The Campaign to Openthe Border
6  Hegemonic Reflections: Inside and Outside theMovement
7  Last Chance to Get Landed: Immigration DepartmentStrategies, Anti-Draft Movement Responses, 1971-73
Conclusion: A Contested Refuge from Militarism
Appendices; Notes; Bibliography; Index
Related Titles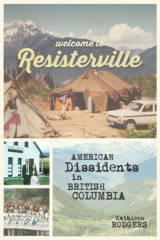 Welcome to Resisterville
American Dissidents in British Columbia
Thumbing a Ride
Hitchhikers, Hostels, and Counterculture in Canada
By Linda Mahood
In the Spirit of '68
Youth Culture, the New Left, and the Reimagining of Acadia
‹
›
Find what you're looking for...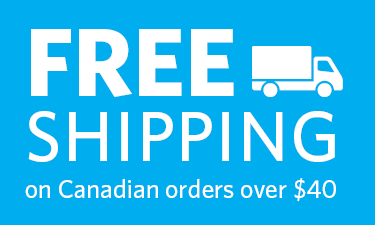 Publishers Represented
UBC Press is the Canadian agent for several international publishers. Visit our
Publishers Represented
page to learn more.